MaryBeth Apriceno
Jeannette K. Watson Fellow 2012
Internships
Echoing Green
The Bronx Defenders
Emerge Global
Follow MaryBeth's journey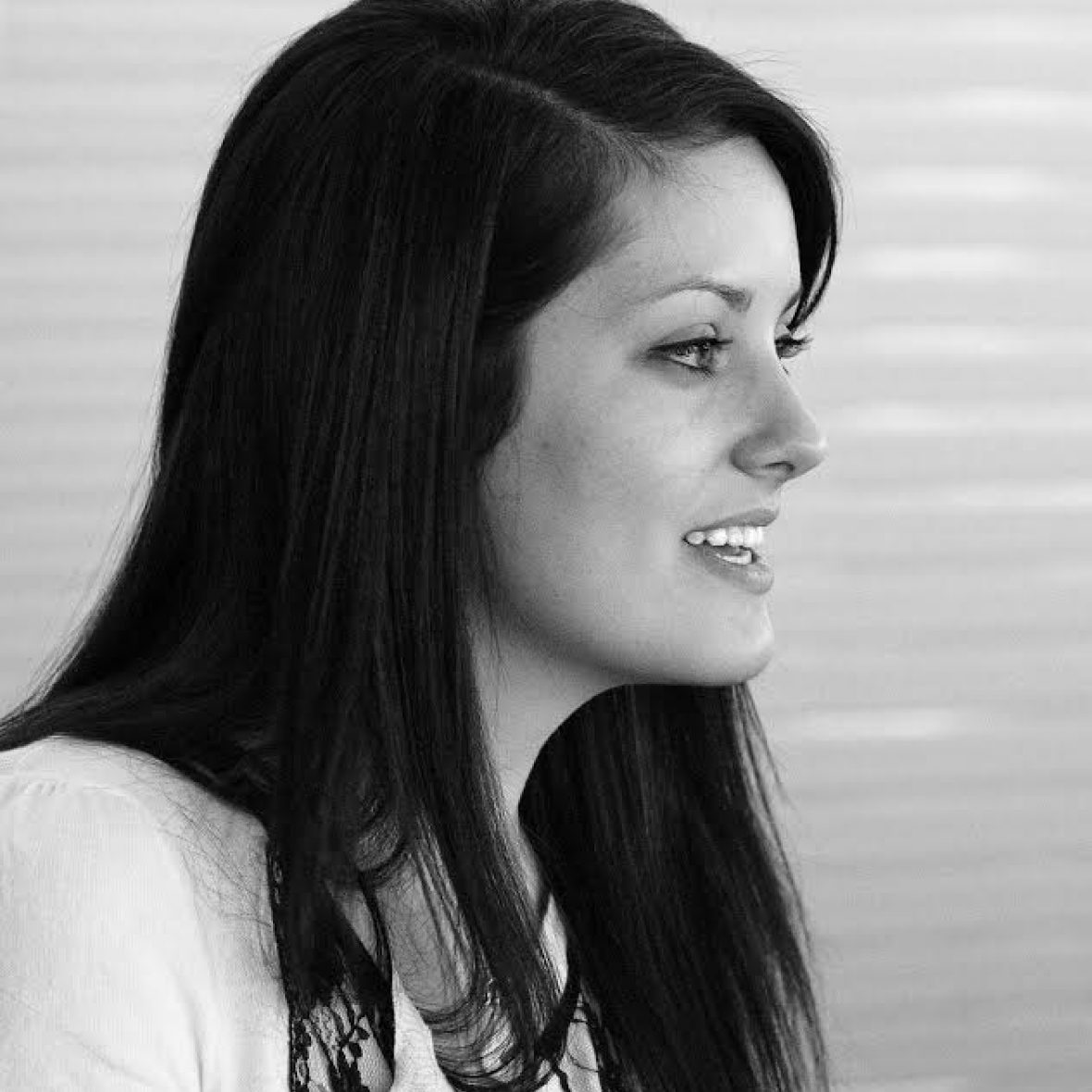 As a freshman at John Jay College, I thought I wanted to be an FBI agent. I planned to major in Criminology or Forensic Psychology. Careers in law enforcement are a tradition in my family, and I had a fairly black-and-white sense of right and wrong. My Watson experience not only changed my professional goals—it challenged my understanding of justice.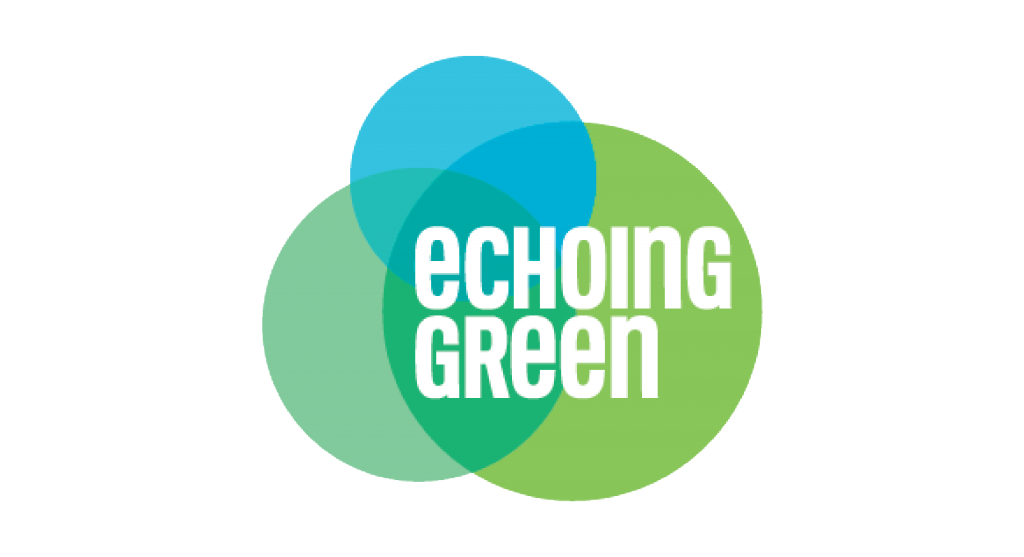 Year one Internship
Echoing Green
Manhattan, NYC
My journey began at Echoing Green, a New York-based nonprofit that invests in social entrepreneurs around the world, where I researched hundreds of business plan competitions to see if they might be good sources for potential grantees. It was an eye-opening experience; I'd grown up on Staten Island and went to school in Manhattan, and suddenly I was reading business plans from Africa, India, and Latin America. I also used some of my detective skills to help Echoing Green track down alumni of their programs to create a support network for new grantees. My time at Echoing Green made me realize how unfairly distributed the world's resources are, and how that inequality is—and isn't—being addressed. We sometimes talked about what it means to grant money to people in different places; $10,000 goes a lot further in rural India, for instance, than it does in the south Bronx. Did that mean we shouldn't be investing close to home? It was the first time I'd ever thought about questions like this, and I left with a deeper appreciation of the hard choices funding organizations have to make.
"I'd grown up on Staten Island and went to school in Manhattan, and suddenly I was reading business plans from Africa, India, and Latin America."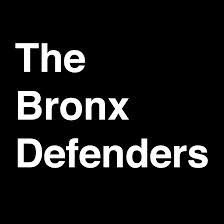 Year two Internship
The Bronx Defenders
Bronx, NYC
For my second summer, my path took me to Bronx Defenders, a nonprofit organization that provides public defense lawyers, investigative services, and other assistance to clients in need. In some ways this was familiar territory for me, but immersing myself in Bronx Defenders' holistic approach to public defense showed me a different side of the justice system. Their clients often needed assistance with housing or other social services, and for some clients, a felony conviction could mean losing their children, or being deported. As an intern, I was assigned to a senior investigator, who sent me out to pound the pavement of the south Bronx. Many of our cases dealt with shootings, so we visited bodegas to subpoena surveillance tapes, drew up charts of bullet trajectories from eyewitness accounts, and interviewed people to obtain statements that could be used in court. Sometimes this meant going to prison, which was especially intense—I'd been studying criminal justice at John Jay for three years, but visiting a wrongfully accused client held in solitary confinement to protect him from other inmates convinced me that the system didn't always work the way I thought it did. Trying to help our client stay sane in a world that seemed to have gone crazy was the most meaningful work I felt I'd ever done. (Four years later, he was exonerated). Toward the end of my internship, I helped organize Bronx Defenders' annual block party, which featured bouncy castles, free hot dogs, and information about community resources. It was fun to see the neighborhood in all its glory, but I think I enjoyed my visits to prisons more.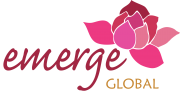 Year three Internship
Emerge Global
Colombo, Sri Lanka
Living in Sri Lanka and interning with Emerge Global, an NGO that works with girls who have survived sexual abuse, meant putting the comforts of home behind. I had to learn to do basic things all over again—grocery shopping, getting around, even using the toilet. The food in Colombo was unfamiliar and uncomfortably spicy, but I had to eat it or go hungry, and a memorable moment of the year came when I was in an accident in a motorized rickshaw called a tuk-tuk. Luckily, no one was seriously injured, but I remember standing on the sidewalk and thinking, "after this, I can handle anything". Working at Emerge Global, however, was a pleasure. Their work with young girls struck a chord with me, but I didn't interact with the girls very much due to language barriers. Instead, I spent most of my time on the administrative side, where I realized how much of an NGO's work is devoted to fundraising. I sent partnership proposals to Sri Lankan businesses, wrote grant applications to international funders like USAID, and organized a fundraising event called Shakti at a local café, where local women artists performed throughout the evening and raised a few thousand dollars—a hefty sum in Sri Lanka.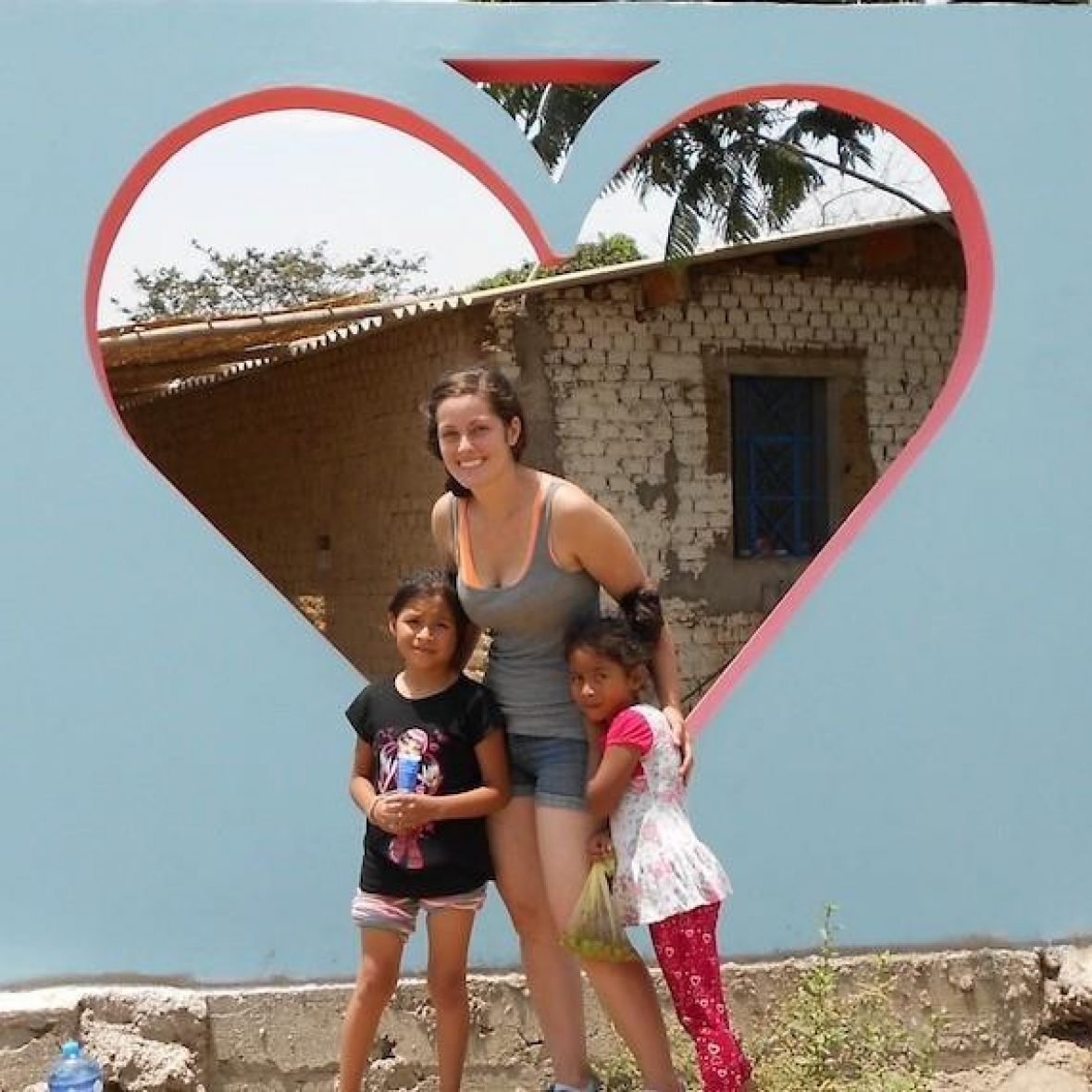 "When I think back on my Watson summers, I think my time in the Bronx was most meaningful; it changed the way I thought about justice and the justice system. But Sri Lanka was the most fun. I had wonderful colleagues, traveled every weekend, and came away with a newfound wanderlust. When I returned to the United States I wanted to get back out as soon as possible, and within two years I was living and working in Peru—thousands of miles from FBI headquarters where I once imagined I would end up."
Where they are today
Organizational Development Consultant at NYC Department of Education
Our Programs
Thomas J. Watson Fellowship
A year of independent, purposeful exploration.
Learn More
Jeannette K. Watson Fellowship
Internships, mentorship, community, and growth.
Learn More
Our Fellows
Through two, one-of-a-kind programs we encourage students to create personal pathways... then support their journeys.