Kamelia Kilawan
Jeannette K. Watson Fellow 2014
Internships
Gotham Gazette
McGraw-Hill Education
VinaCapital Foundation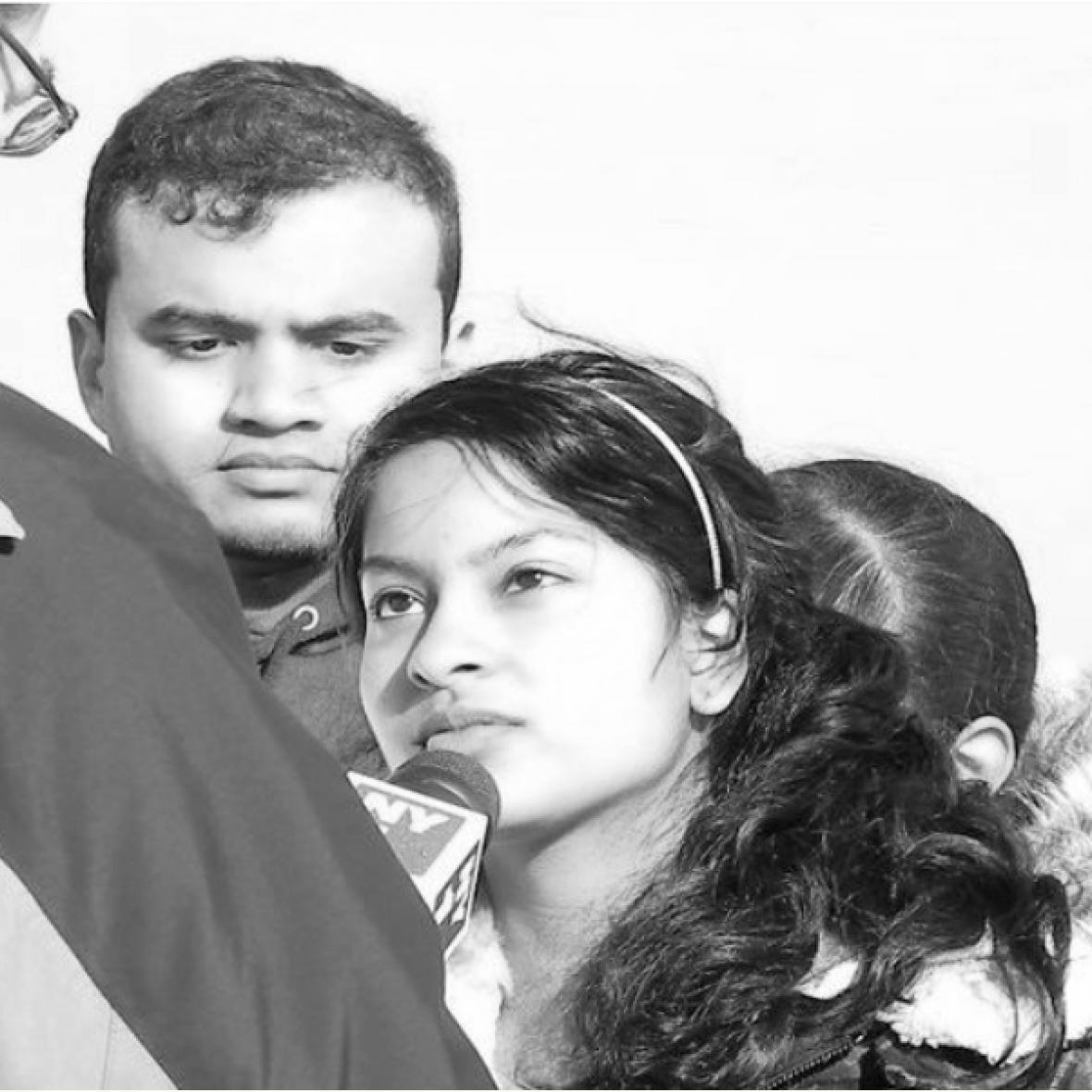 When I started college I knew I wanted to be a writer, but when I thought about journalists I usually imagined TV broadcasters reporting breaking news. As a shy person, I couldn't imagine having the confidence to do that kind of work. Watson challenged me to widen my definition of journalism, to re-imagine my goals, and to write my own story.


Year one Internship
Gotham Gazette
Manhattan, NYC
At Gotham Gazette, an online newspaper that covers city politics in New York City, I was a reporting and editorial intern. Most of the Gazette's writers are freelance, so it was an intimate office environment—usually just me, the editor, and the IT consultant. Some of my tasks were mundane, but they also sent me to interview politicians and activists on the steps of City Hall. This was my first taste of real reporting, and I was nervous as I walked through the metal detectors alongside veteran reporters used to shouting questions at city pols—how would anyone hear me above the din? I had to learn to wait for the instant when no one was talking, and to have the confidence that my questions were worthy. I also found another approach. Once, arriving late to a press conference, I felt defeated until I saw that the person I'd come to see was still there, and I had a casual conversation with her that was more helpful to me than a press scrum. By the end of the summer, I'd written features on subjects as diverse as fracking, translators for South Asians at elections in Queens, and a law punishing cab drivers for participating in sex trafficking. I knew how to write a news story, and I'd lost my fear of talking to people I didn't know.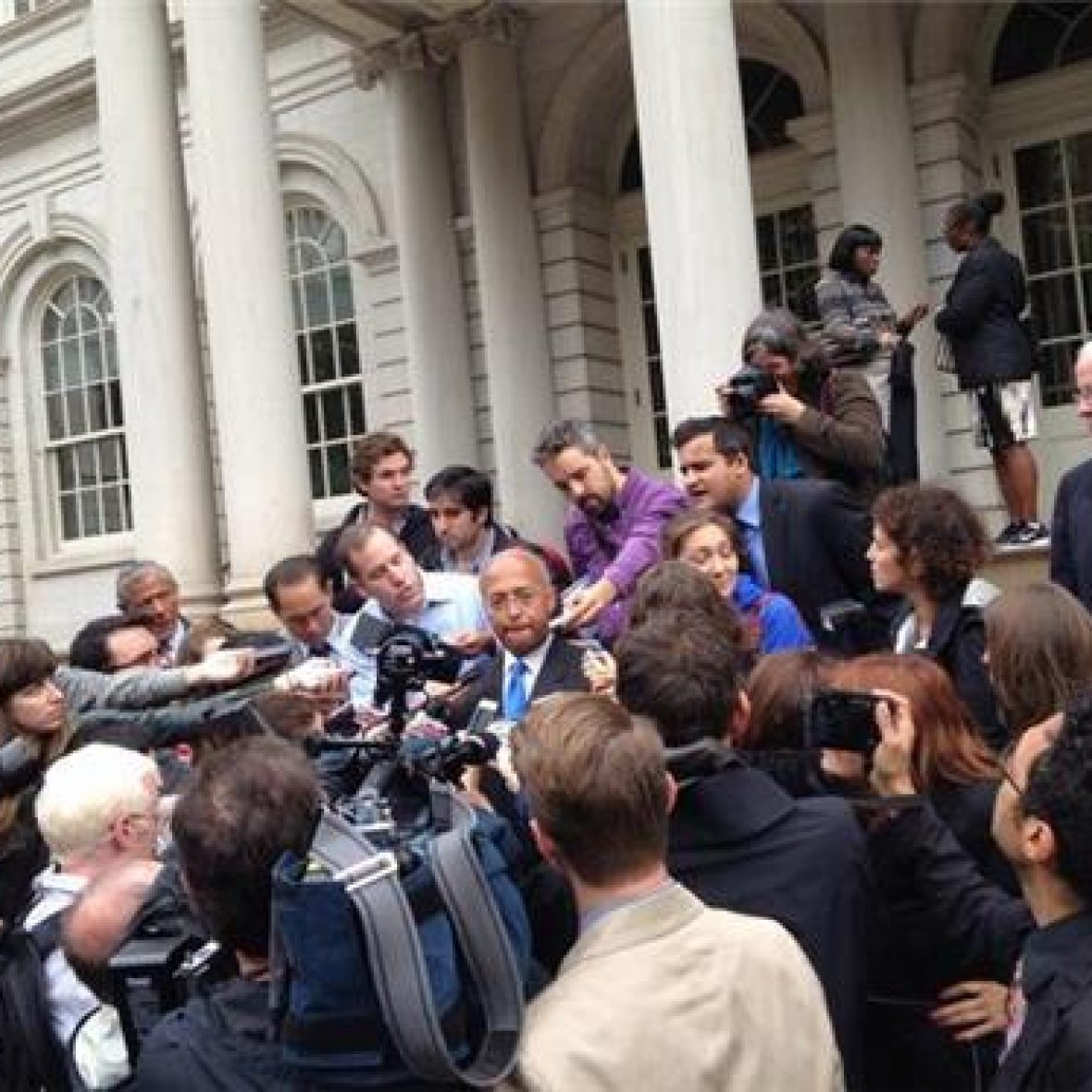 "I wasn't just running errands. Each summer I was immersed in the craft of communication from policy to education, finance and philanthropy."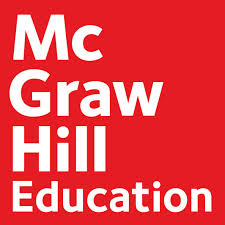 Year two Internship
McGraw-Hill Education
Manhattan, NYC
My second internship, at McGraw-Hill Education, couldn't have been more different from the Gotham Gazette. MCG-E produces education products for students of all ages and employs more than 6,000 people in 44 countries; it took a couple of weeks for me to get my bearings in an office with a bewildering number of employees and job titles. As a communications intern, I wrote articles for the company intranet highlighting their charitable initiatives, but what interested me most was the contrast between journalism and PR. Journalists try to get at the truth of a situation; PR reps attempt to convey a specific message as clearly as possible. These two professions sometimes eye one another with suspicion, but watching MCG-E re-brand themselves as a digital education company as the press looked on was fascinating. I remember watching a PR rep being interviewed by a reporter, and I learned both from the reporter's efforts to catch the rep off guard and the rep's skillful responses as he remained "on message".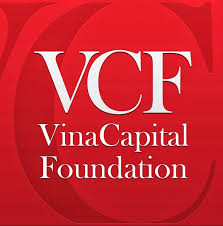 Year three Internship
VinaCapital Foundation
Ho Chi Minh, Vietnam
For my third and final internship, I traveled to Vietnam to work with VinaCapital Foundation—the first time I'd ever lived away from my parents. VinaCapital is an investment and real estate firm, but their foundation raises funds for children who need surgery to remove congenital heart defects, a big problem in developing countries. I was so excited and nervous on the flight to Ho Chi Minh city that I cried when we landed. The city was overwhelming; it was incredibly crowded, and people seemed to have almost no concept of personal space. Even simple things like crossing the street seemed impossible at first—I had to simply step out into the street with the confidence that cars and motorbikes would swerve around me at the last moment. At the foundation's offices, only my supervisor spoke English, so I spent part of my summer using my English and PR skills to help them publicize their work on social media. I was also sent to report on the foundation's grantees in rural areas, including a clinic in the rural province of Tay Ninh where doctors from the city treated people who otherwise lacked access to health care. As we arrived, I was amazed to see the long line of parents, children, and elderly people, many of them without shoes, queued up outside the clinic. I felt that we were doing important work, and that writing about it was a way that I could put my reporting skills to good use. When I came home, I knew this was the kind of writer I wanted to be—not a talking head, but a journalist who uses my writing to advance the work of people and causes I believe in.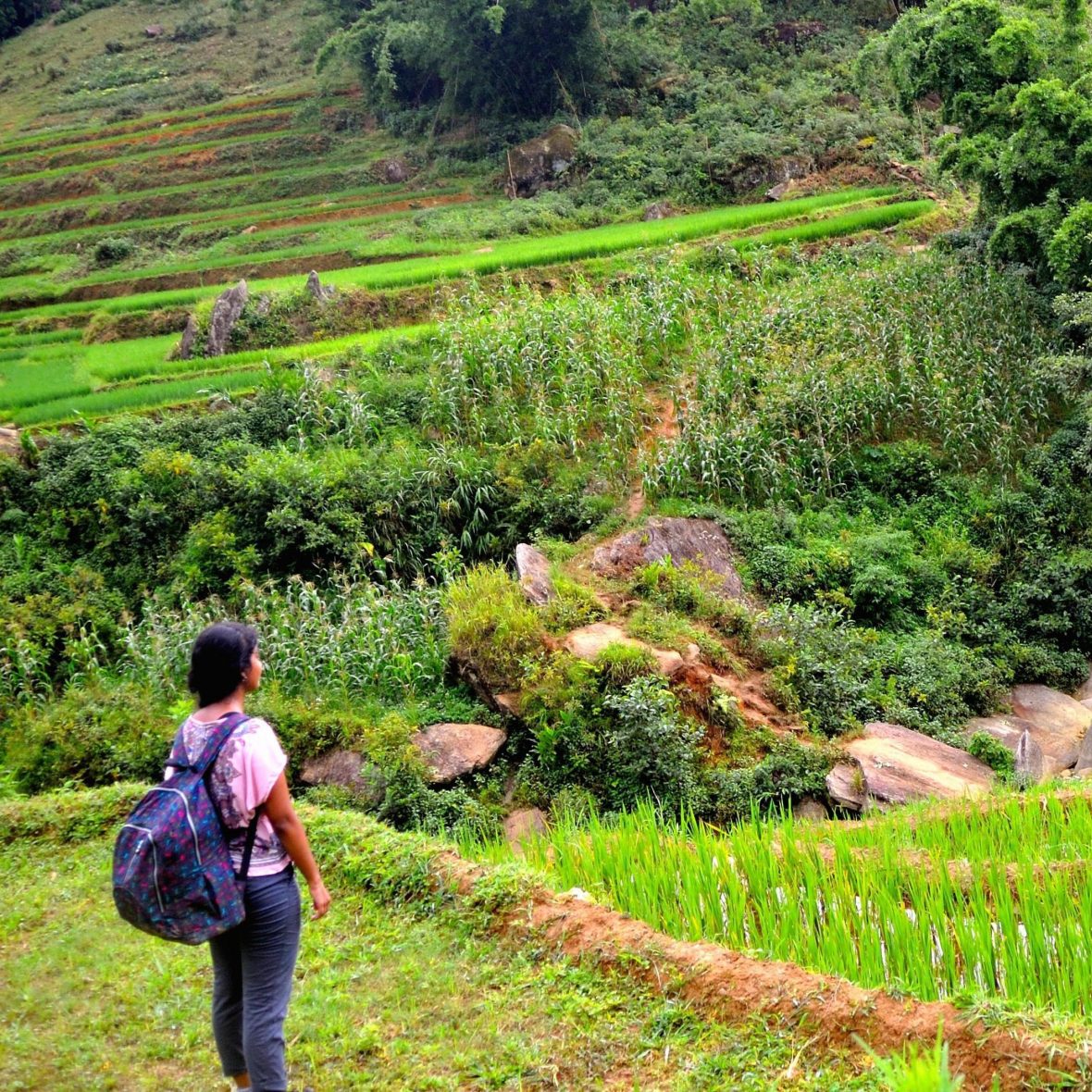 "I was challenged to live alone, felt a push to understand the intricacies of a new culture, and garnered the courage to create my own identity."
Where they are today
Interview Producer at CGTN America
Our Programs
Thomas J. Watson Fellowship
A year of independent, purposeful exploration.
Learn More
Jeannette K. Watson Fellowship
Internships, mentorship, community, and growth.
Learn More
Our Fellows
Through two, one-of-a-kind programs we encourage students to create personal pathways... then support their journeys.