Karishma Malhotra
Jeannette K. Watson Fellow 2020
Internships
Institute of International Education
100 Resilient Cities
Bank of Montreal
Follow Karishma's journey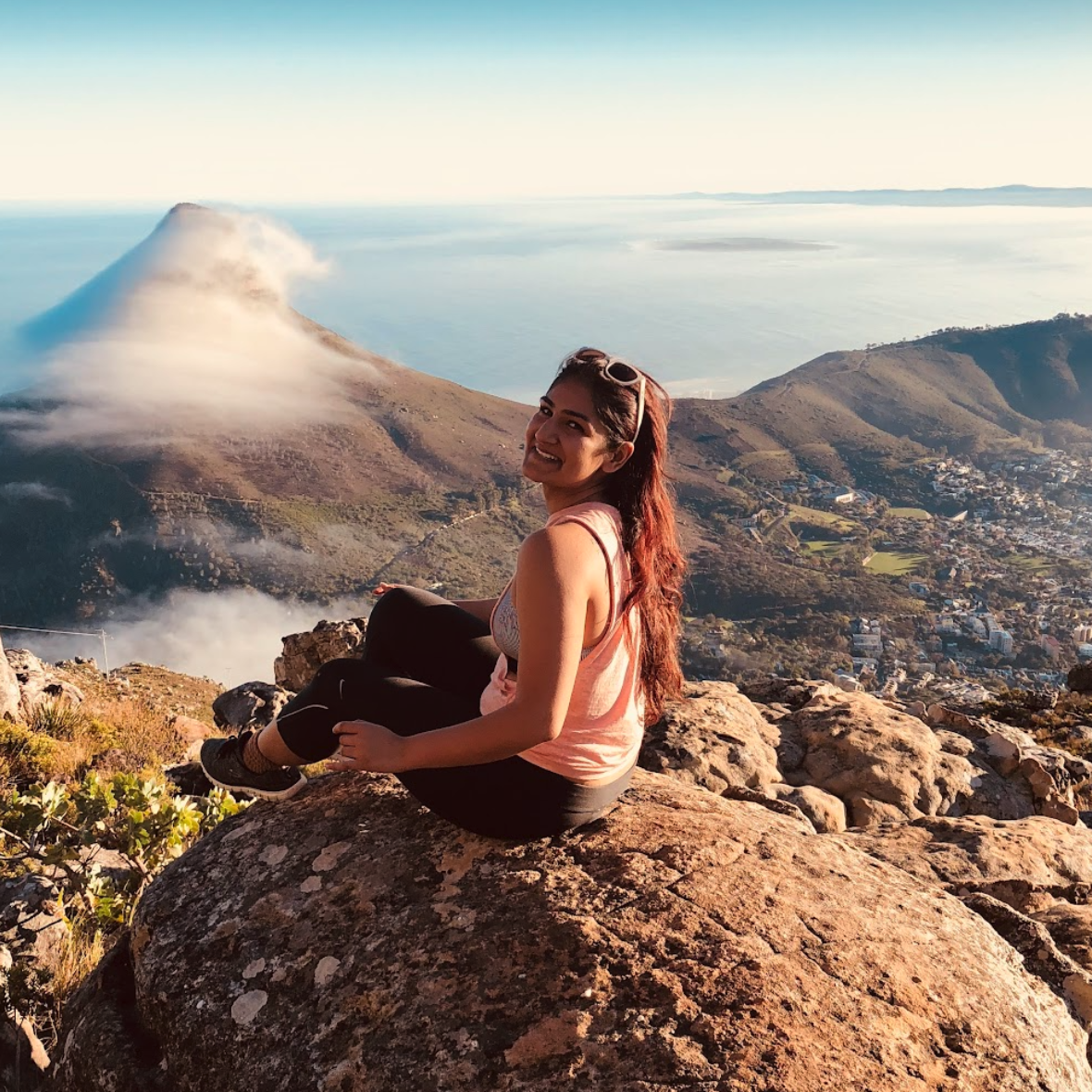 As a freshman at Baruch College, I thought I knew what I (and my parents) wanted for my future: a high-paying career in finance. I wasn't alone; many Baruch students, often first-generation immigrants like me, had their sights firmly set on a Wall Street job. We memorized Trading the Street together—a 400-page bible of finance—and I liked the intense, competitive atmosphere, and being around people with clear goals.

But a presentation about the JK Watson Fellowship caught my attention, especially the prospect of (funded!) internships that ranged far beyond the usual list of New York-area firms and banks—even overseas. I'd always wanted to travel abroad, and over the next three years, a Watson would help me imagine a new role for myself in the financial world.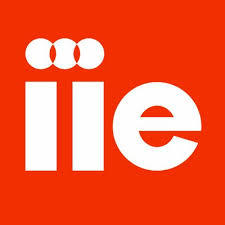 Year one Internship
Institute of International Education
New York, NY
My first internship took place at the Institute of International Education (IIE), which administers a range of grants including the Fulbright program. Working across the street from the UN and learning about the way a flagship U.S. government-sponsored academic exchange program is executed was exciting but only part of the experience. As the summer progressed we started our weekly seminars. Each week, my cohort of fellows met at the Watson offices for dynamic, challenging workshops that made me think hard about who I was, who I wanted to be, and whose expectations I was serving—questions I'd never felt I had time to ask myself. Then we put that knowledge into action researching our next internships, supporting each other, knowing that we had the ability to travel anywhere in the world to do work that was meaningful to us.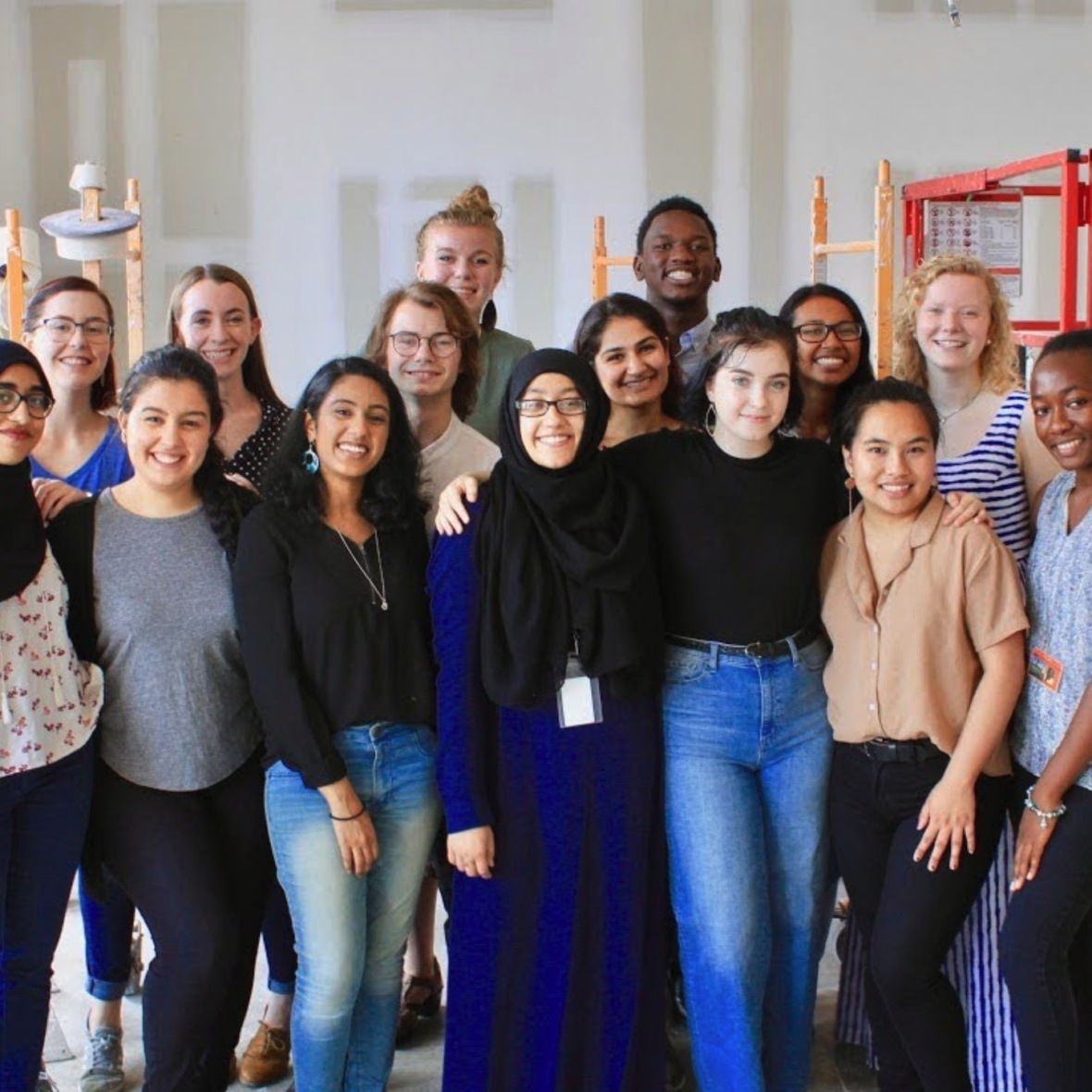 "Dynamic, challenging workshops made me think hard about who I was, who I wanted to be, and whose expectations I was serving."

Year two Internship
100 Resilient Cities
Cape Town, South Africa
As I planned my second summer internship, Watson suggested an intriguing idea based on my interests: what about spending the summer in Cape Town, South Africa, working for the city's office of sustainability? I never imagined going to Africa, but something in me said yes, and I persuaded my family it was a good opportunity, and that I would be safe. Arriving in Cape Town was thrilling, and I showed up for work at City Hall without knowing what to expect. What I found was an office that wasn't just contemplating future impacts of climate change; they were in the throes of it, and trying to figure out how to cope. They'd faced a crippling drought the previous year, and water was strictly rationed—even my showers were limited to 90 seconds, a reminder of how something I'd always taken for granted can be precious. I created plain-language surveys for Cape Town residents about their water needs and usage, and helped the city government decide how to measure corporate partners' eligibility for sustainability-related grants based on Environmental, Social, and Governance (ESG) criteria used in other countries. Being far from home and friends in a strange city was lonely at times, but I joined a kickboxing class and a hiking club, which introduced me to the wild beauty of the mountains and coastlines outside the city. Since much of my job was online, my supervisor encouraged me to see other parts of the country — so I capped my summer by backpacking south to Cape Agulhas and north to Kruger National Park. Working on my laptop at a tiny lodge deep in the park, surrounded by elephants and zebras, was an indelible moment; I couldn't believe I'd gotten there on my own. With growing self-confidence in myself and appreciation for how many ways I could access the world of finance I returned home and began planning my next Watson experiences.

Year three Internship
Bank of Montreal
Montreal, Canada (remote)
For my third internship, I self-initiated an internship. With Watson's help, I researched organizations, sent out cover letters and landed a position in the mergers and acquisitions department at the Bank of Montreal. It was a more conventional experience on paper; I learned financial modeling that helps companies value and buy each other. But it was unusual in practice, since the COVID-19 pandemic forced me to spend the summer (and the previous semester) working from home in New York. Though it wasn't as exciting as a summer in Cape Town, it was important: if I wanted to change the financial system, I needed to understand it from the inside. To continue my professional exploration I also applied for a Watson Discovery Fund—a mini-grant available to fellows for career-discovery— and created an internship with professors at Oxford University studying ethical and environmentally sustainable investment and banking. (I emailed them seven times, offering my credentials, and they finally agreed to an interview!) Throughout the second half of my senior year, I woke up early to chat with my new colleagues in the UK who were five hours ahead, then attended my online classes at Baruch. Working with the Oxford group was fascinating, and brought me back to a theme from my previous summers, how we assign value to the world, only this time I was able to examine natural capital valuation—placing dollar values on vital natural processes. What value should we place on a bee pollinating a flower? On the oxygen produced by an oak? An oyster filtering seawater?
Montreal, Canada (remote)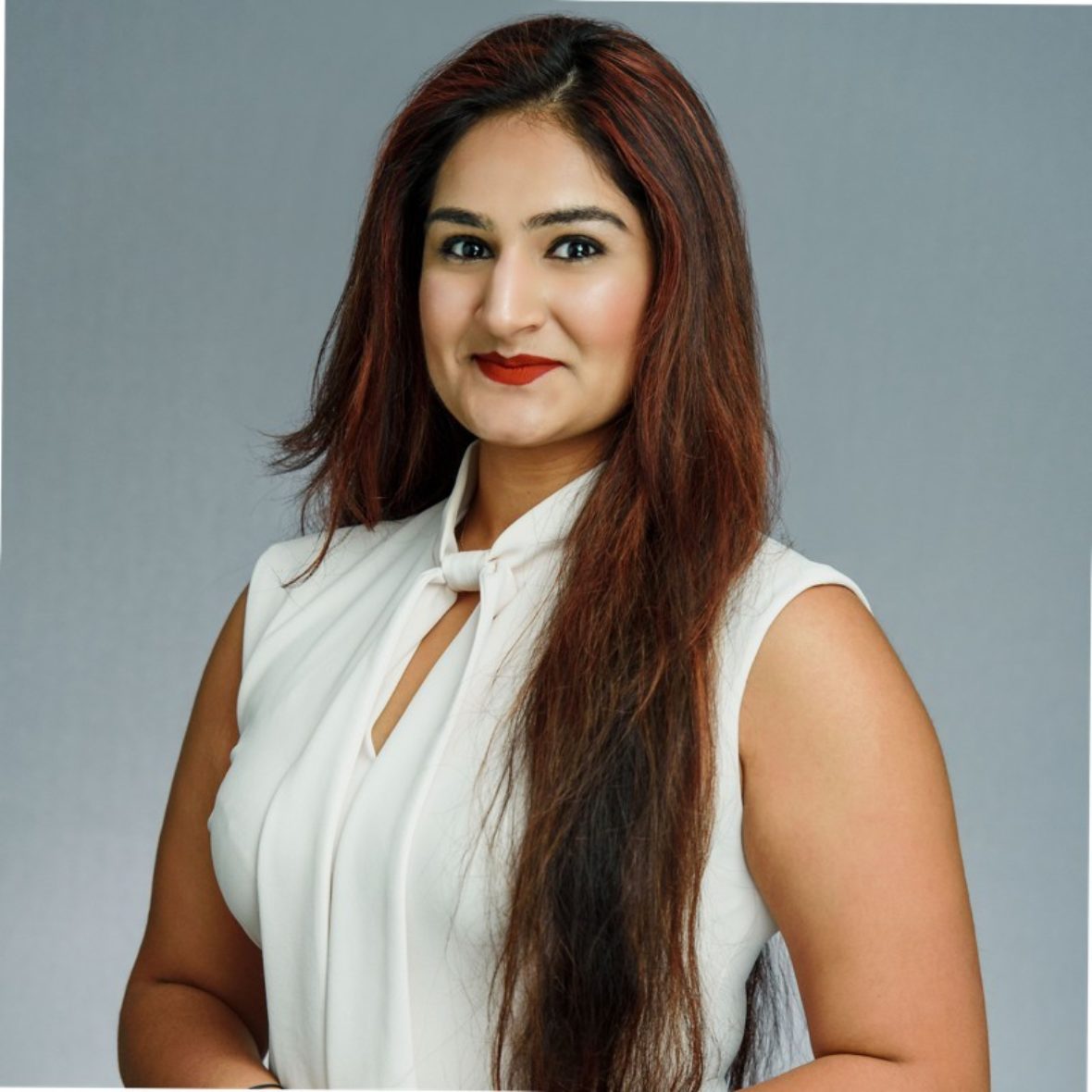 "As the fellowship and my degree came to an end, I felt aimed toward—and equipped for—a future in line with my values I hadn't given up on a career in finance, but that didn't have to mean a place on a trading floor. Instead, I landed a full time position with Bank of Montreal with the goal of one day working with a growing community that is bending the financial world toward the health of the planet."
Where they are today
Investment Banking M&A Analyst at Bank of Montreal Capital Markets
Our Programs
Thomas J. Watson Fellowship
A year of independent, purposeful exploration.
Learn More
Jeannette K. Watson Fellowship
Internships, mentorship, community, and growth.
Learn More
Our Fellows
Through two, one-of-a-kind programs we encourage students to create personal pathways... then support their journeys.