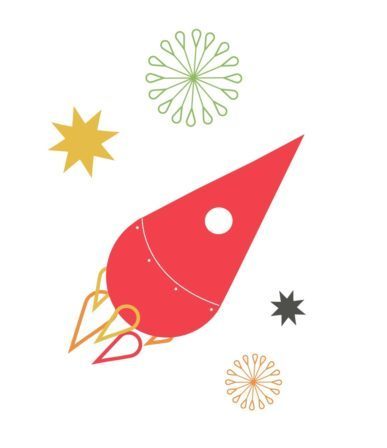 Early stage support for high impact initiatives
Conceived from our 100+ year innovation legacy and 50+ years working with remarkable higher-education partners, Watson Futures provides two services: advising to start-up fellow-leader programs and seed funding to early stage education initiatives.

Case Study: Design for America (DFA)

In 2008 DFA pioneered the social innovation network. Founded at Northwestern University, the program's innovative campus studio model had produced over 1200 student-led initiatives that ranged from local community projects to new global companies, all connected by a collaborative design process.

In 2020, Watson worked with DFA's faculty founder, Dr. Liz Gerber, and the program team to review DFA's impact model, operations and sustainability. Together we recognized DFA had enormous potential and demand but was fixed in an early-stage of development -- nested within a university framework that challenged a larger vision from emerging.

Working with the Northwestern administration Watson transitioned DFA from the university to the foundation. We provided financial, operations, legal and technology guidance; developed a five-year strategic plan with Bridgespan, our partners and students; recruited leadership talent; and established DFA as an independent global non-profit in 2022. Its mission: for every student to build the confidence, perspective and innovation skills to address the most important challenges facing their own lives and the lives of others.

The foundation identifies Futures initiatives through its diverse global partner network and does not review unsolicited applications.