Vision
The world is in need of more humane and effective leaders. By providing students with the widest cultural, professional and personal growth opportunities, we empower them to expand their vision, test and develop their potential, and gain the confidence and perspective to do so for others.
Thomas J. Watson
Raised in rural upstate New York, Thomas J. Watson Sr. was best known for building IBM from its formation in 1914 until his passing in 1956. Now over a century old, IBM's teams built the American social security system, guided the first human flight to the moon, and re-invented cancer treatment. The Thomas J. Watson Research Center includes twelve labs on six continents and has produced six nobel laureates.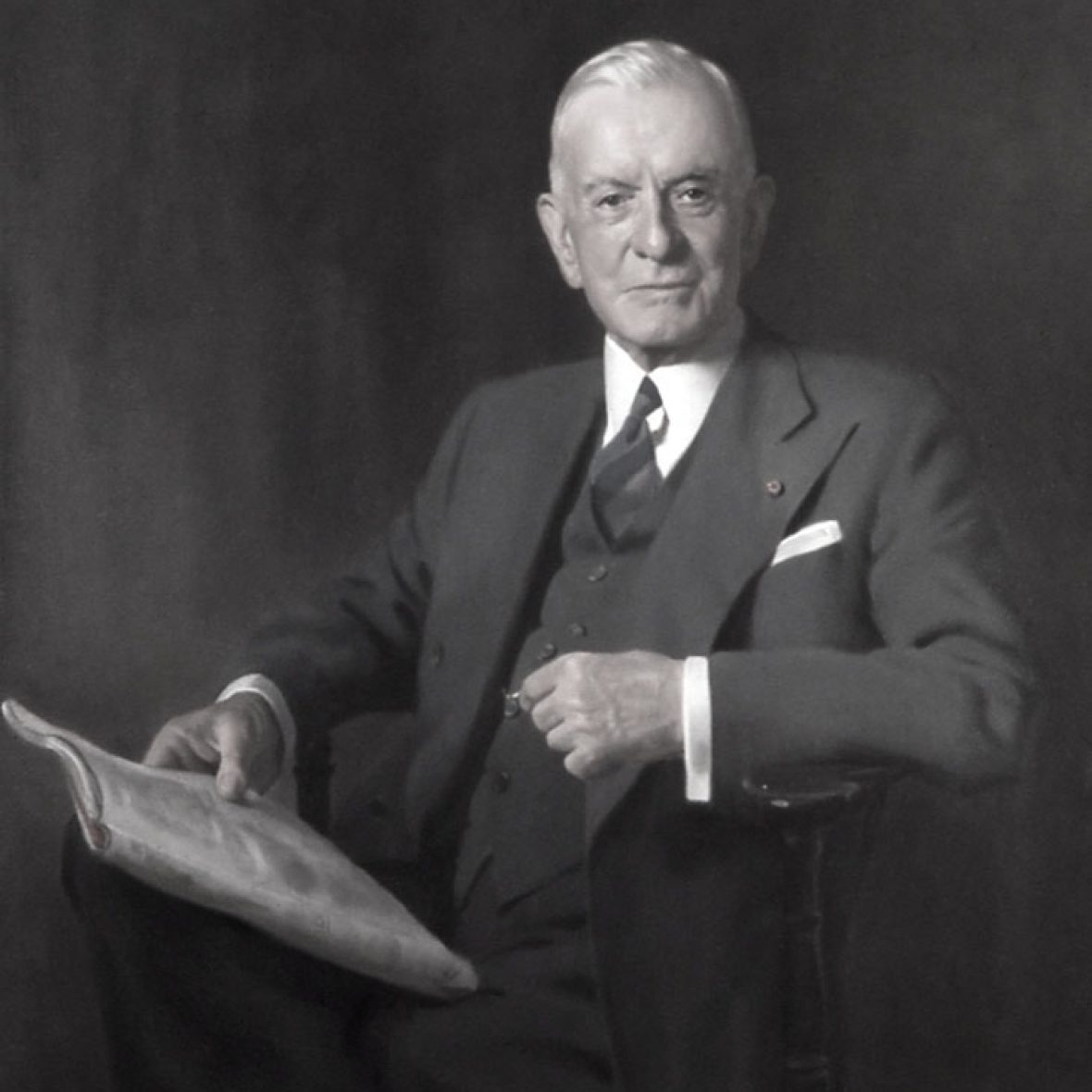 Beyond Technology
Tom's work extended beyond technology to education, world affairs and the arts. He was a trustee of Columbia University from 1933 until 1956 and President of the International Chamber of Commerce from 1937-39. The Metropolitan Museum of Art's Watson Library is one of the world's most comprehensive art history resources.
Upon Tom's passing, Jeannette, his wife of 43 years, was appointed to IBM's board of directors. She was one of the first women to assume this role in a public company.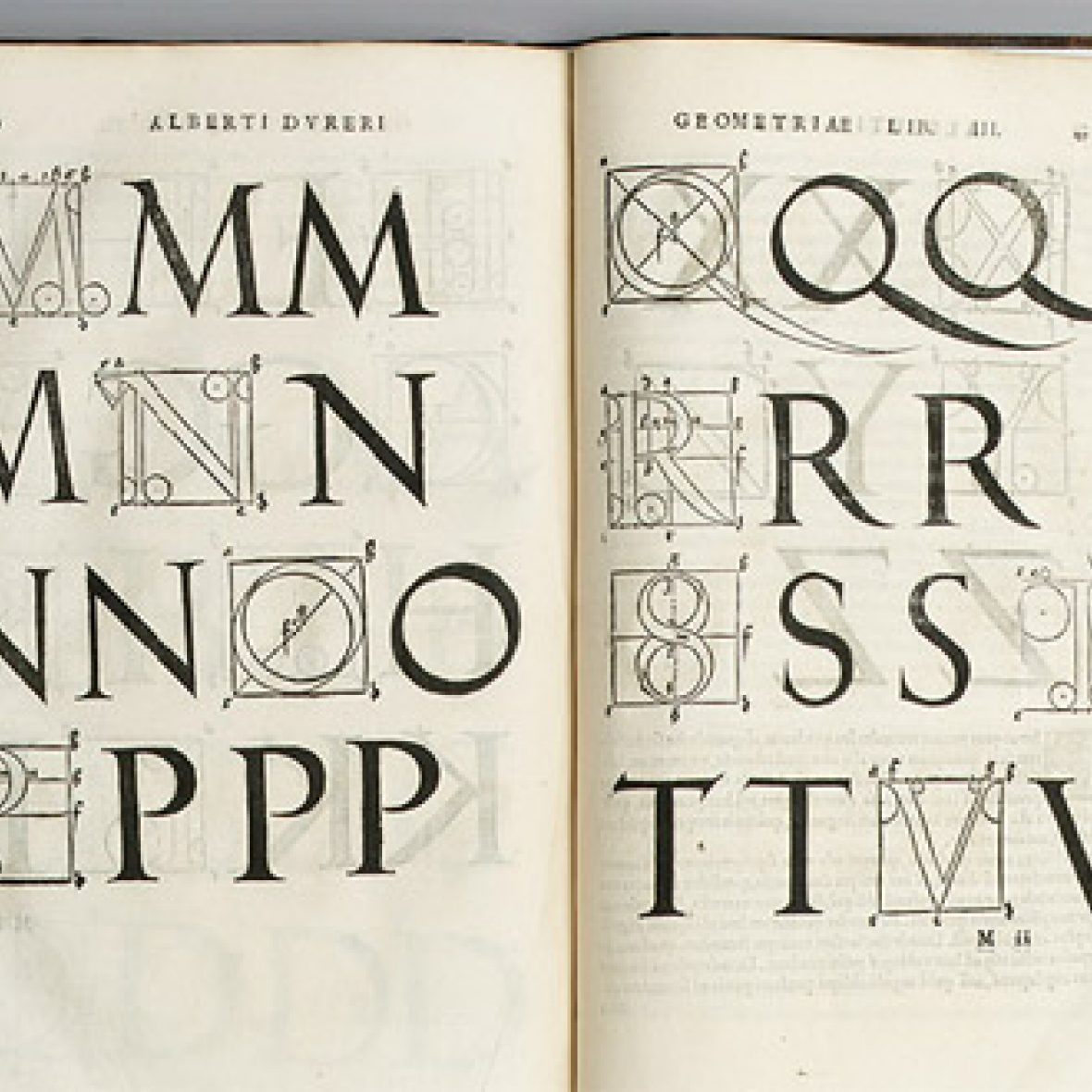 The Foundation
In 1961, in Tom's honor, Jeannette created the Thomas J. Watson Foundation as a charitable trust. In 1968, their children, Helen (Buckner), Jane (Irwin), and Arthur and Thomas J. Watson, Jr., created the Thomas J. Watson Fellowship to focus the foundation's work. The program's goal was to provide graduating college students with a year to "explore with thoroughness a particular interest, test their aspirations and abilities, view their lives and American society in greater perspective and, concomitantly, develop a more informed sense of international concern". Those goals have stayed unchanged for over half a century.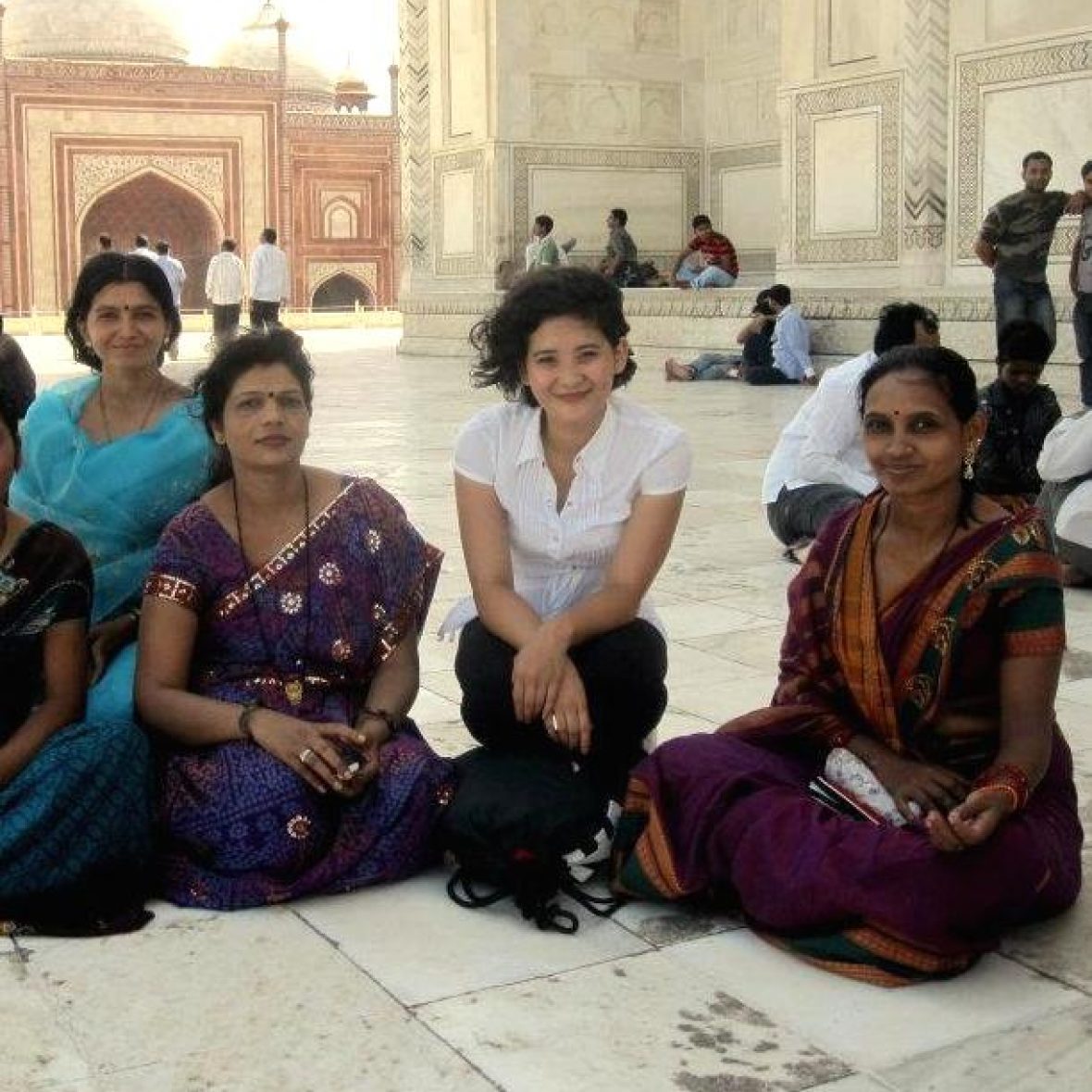 In 1999, the Jeannette K. Watson Fellowship was created to engage undergraduate students earlier in their college career and for a longer duration, exposing them to the world of work through challenging, cross sector internships and mentorship.
The two programs resided in different cities -- Providence and New York -- until 2006 when the board united them in New York.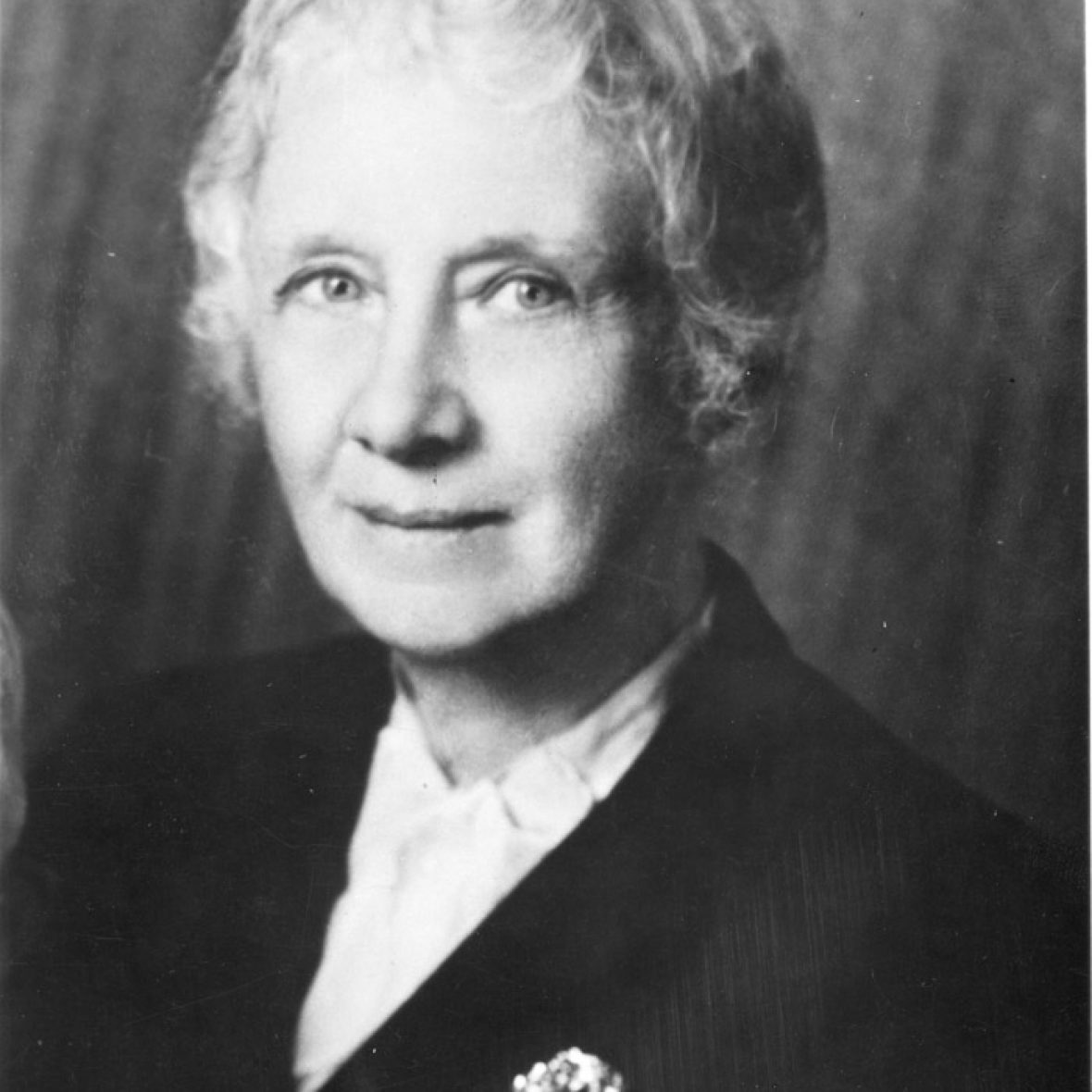 Past Directors
Thomas J. Watson Fellowship
From 1977-2012 Watson Fellows served 2-3 year terms as the program's director.
2011-

Chris Kasabach

2008-2011

Cleveland Johnson

2006-2008

Rosemary Macedo

2003-2006

Beverly J. Larson

2001-2003

Norv Brasch

1999-2001

Tori Haring-Smith

1997-1999

Noreen C. Tuross

1995-1997

William F. L. Moses

1993-1995

James A. Lehman

1991-1993

Mary E. Brooner

1989-1991

Steven V. Licata

1987-1989

Martin A. Brody

1985-1987

Nancy Y. Bekavac

1983-1985

Joseph V. Long, III

1981-1983

Jeanne C. Olivier

1979-1981

David C. Summers

1977-1979

John C. Elder

1972-1977

Daniel L. Arnaud

1968-1972

Robert O. Schulze, Founding Director
Jeannette K. Watson Fellowship
2006-2012

Frank Wolf

1999-2006

Alice Ilch­man, Found­ing Director