Staff & Board
Staff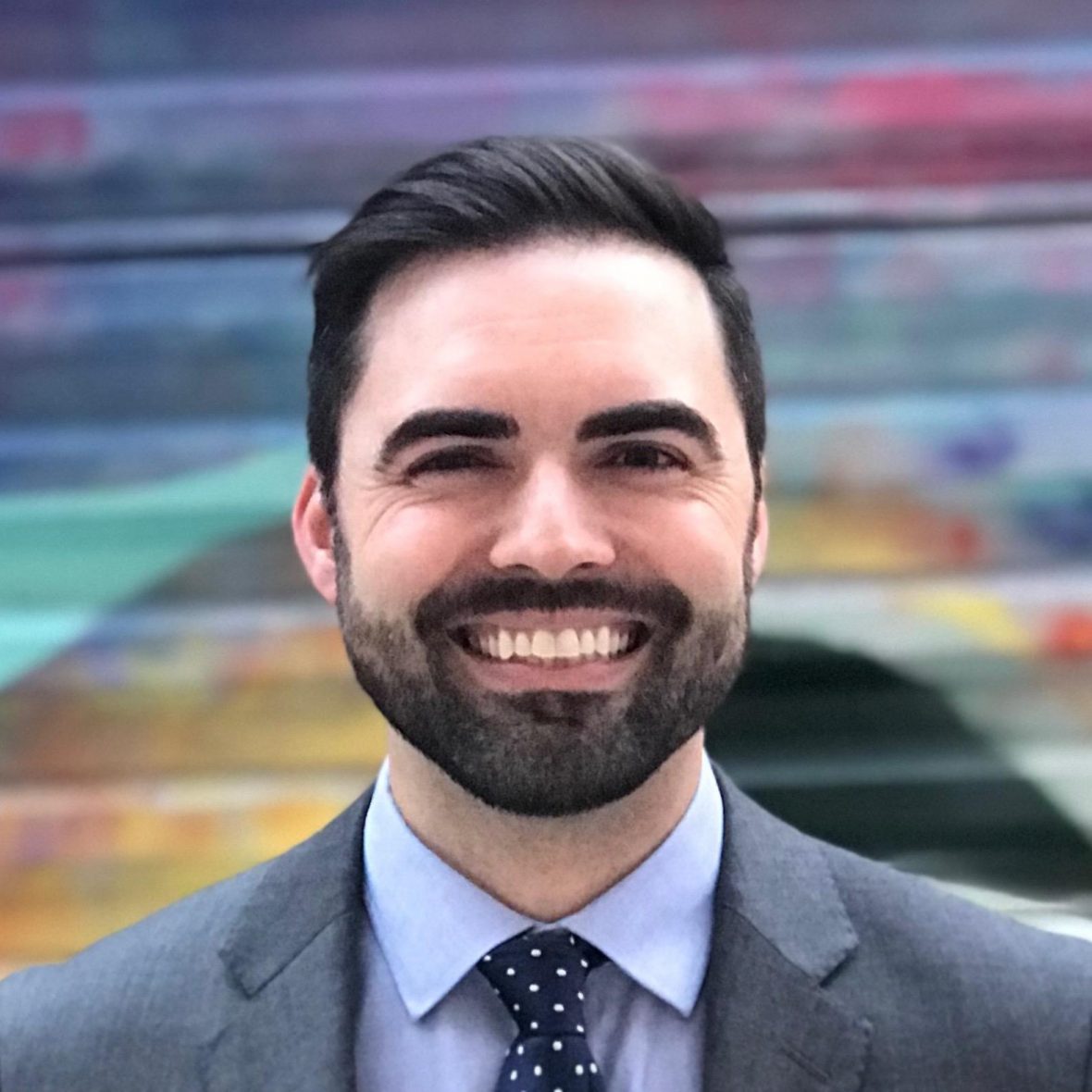 Zach Bubolo
Communications Manager
At Watson, Zach leads marketing campaigns, develops technology solutions, and manages interactive online tools. Zach supports the Watson Fellows as a mentor, workshop facilitator, and summer journal reader. He has been invited to speak on his digital and creative work at Dreamforce, Harvard University, New York University, Boston College, and The New School. He joined the Foundation in 2012.

In his spare time, Zach volunteers with the Harvard A.R.T. Alumni Association, and has created a series of short educational documentaries on international theater practices in Japan, South Africa, and Indonesia.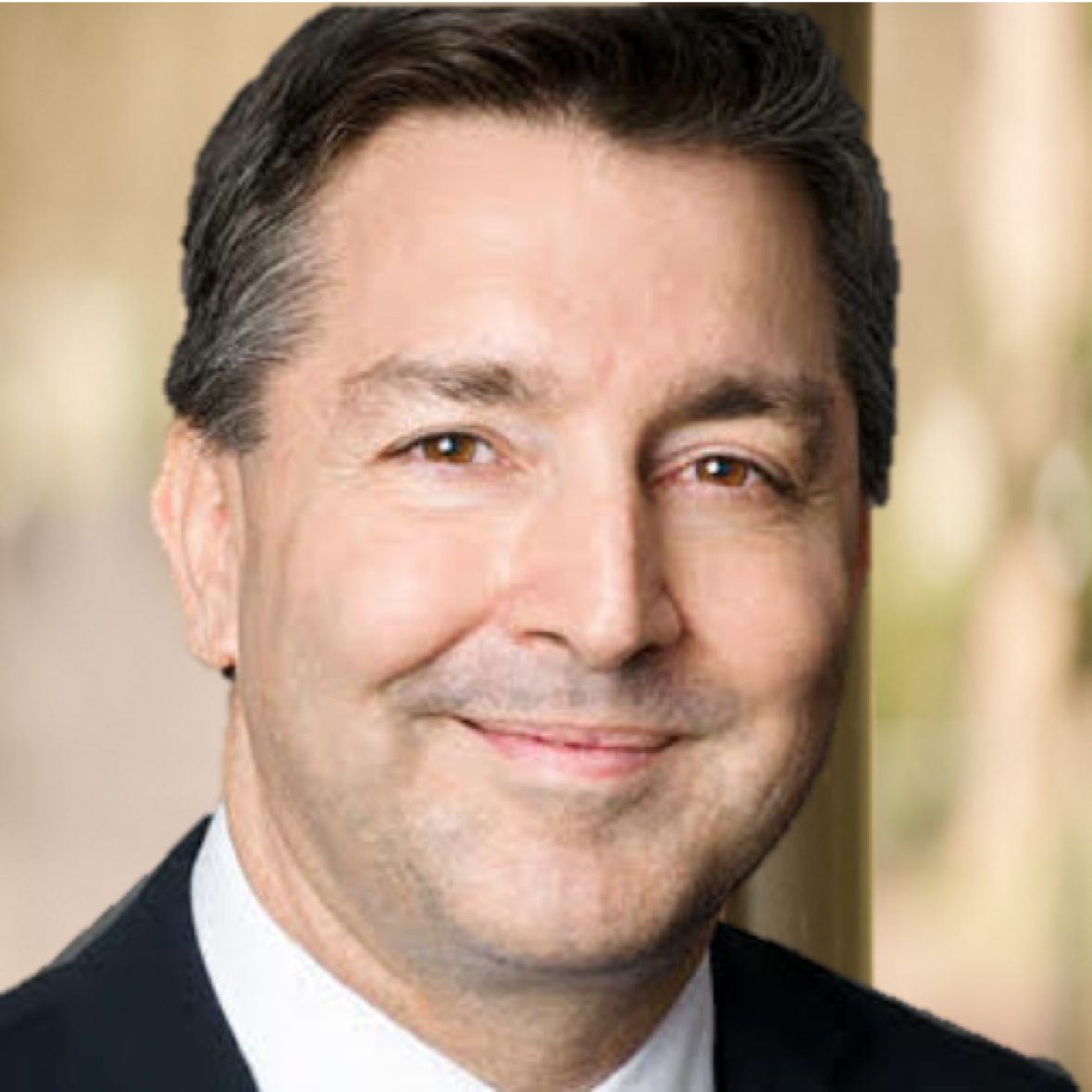 Chris Kasabach
Executive Director, Board Member
Chris's time in Africa and South America as a Watson Fellow expanded his view of the design field and bridged his interests in the arts, education and technology. Over the last 25 years he has developed innovative non-profits, for-profits and international projects in the areas of community development, education, connected healthcare, wearable computing and the arts. His work has been featured in the Smithsonian/Cooper-Hewitt Museum and with two international design excellence gold awards. He is a Harvard Kennedy School Littauer Fellow, and board member of Winterhouse Institute and Carnegie Mellon's Athletic Association.

Chris and his wife Vanessa have twin five-year olds who provide continuous education and motion.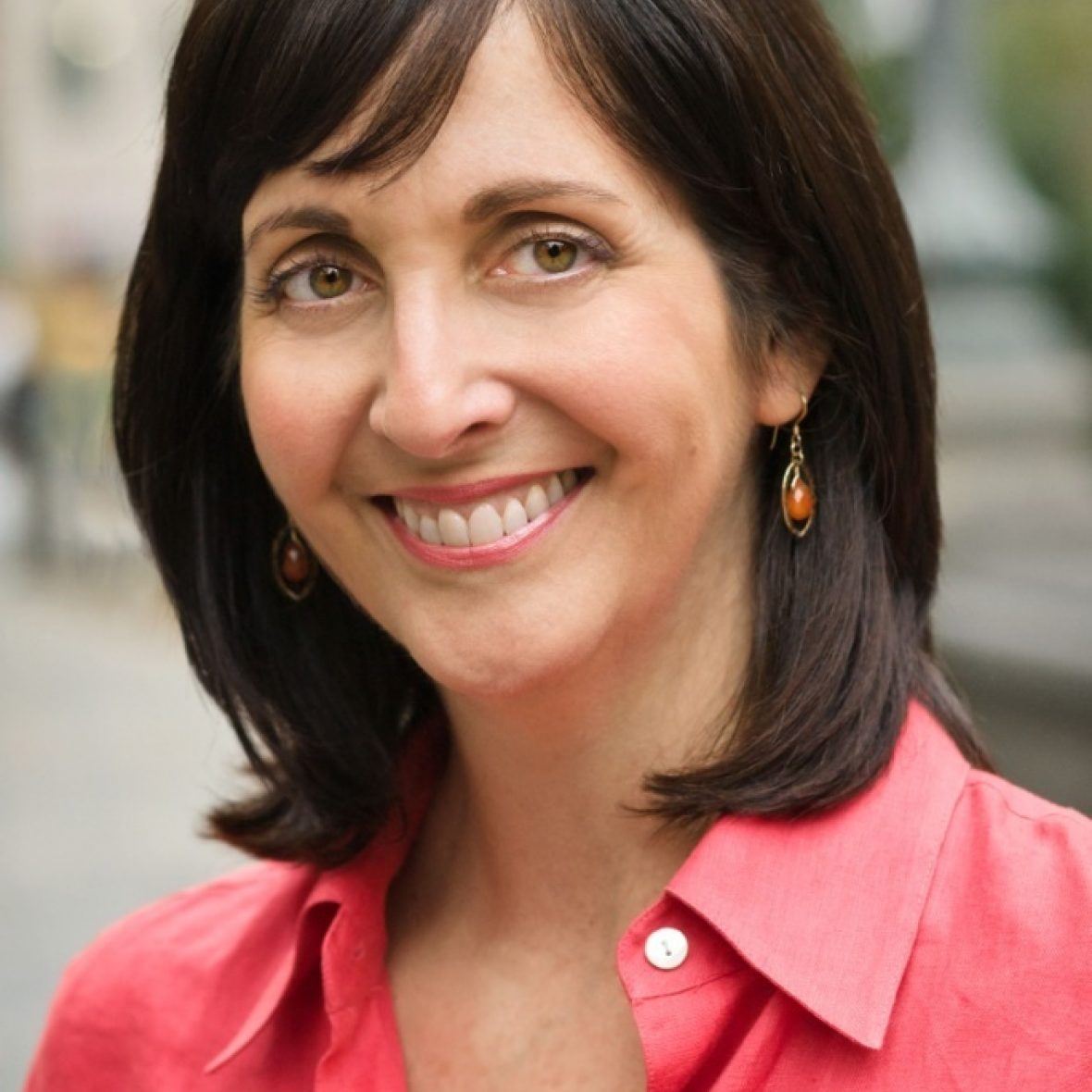 Sara Nolfo
Director, Jeannette K. Watson Program
Sara found her passion for working with youth while volunteering at a new progressive high school on the Lower East Side of Manhattan. Having acquired extensive experience in the for-profit world of banking, publishing and executive recruitment, she joined the Posse Foundation, a leader in college access and leadership development. There she created innovative programming to support diverse groups of college students, helping them navigate not only career development but their pathway to being better leaders. She joins the Watson Foundation, eager to work with our fellows as they discover their place in the world and fulfill their potential.
Sara earned both her undergraduate degree in management and marketing, and her MBA at New York University. A native New Yorker, today she lives in Brooklyn spending her free time honing her culinary skills to the unpredictable delight of friends and family.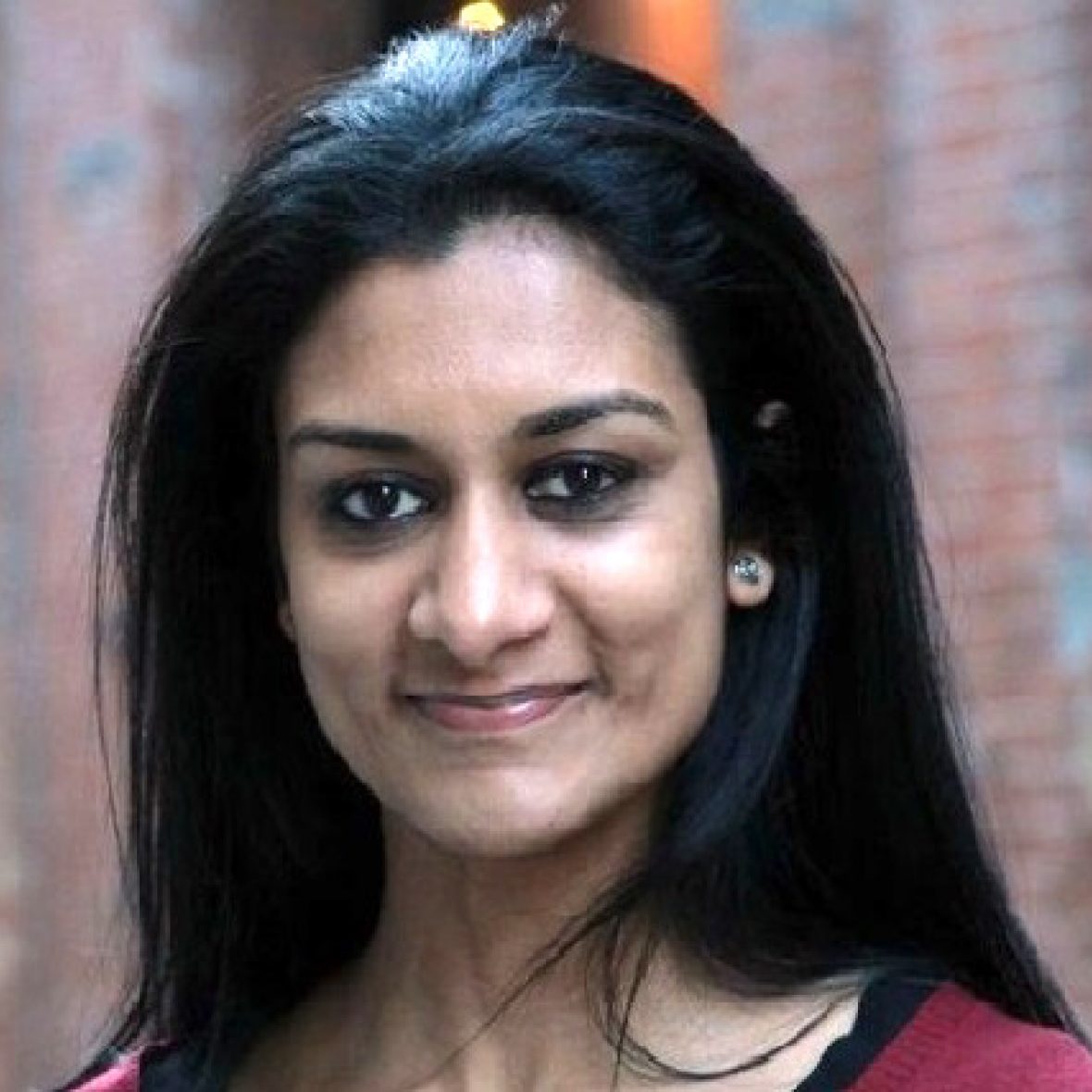 Sneha Subramanian
Program Manager, Thomas J. Watson Program
Sneha has been with the Watson Foundation since 2013 and is responsible for managing all programmatic aspects of the Thomas J. Watson Fellowship. Sneha began her career as an AmeriCorps VISTA with Jumpstart for Young Children in San Francisco. Prior to joining Watson, Sneha spent 5 years on the program team working with Let's Get Ready, a New York based college access non-profit. Sneha currently volunteers as an English tutor for South Bronx United and volunteers for SAKHI for South Asian Women. In addition, she is heavily involved with the Alumni Association of the University of Redlands. Sneha holds a M.A in Educational Leadership, Politics and Advocacy from NYU. In her free time, Sneha enjoys reading, receiving stamps in her passport and the diverse culinary experiences New York City has to offer.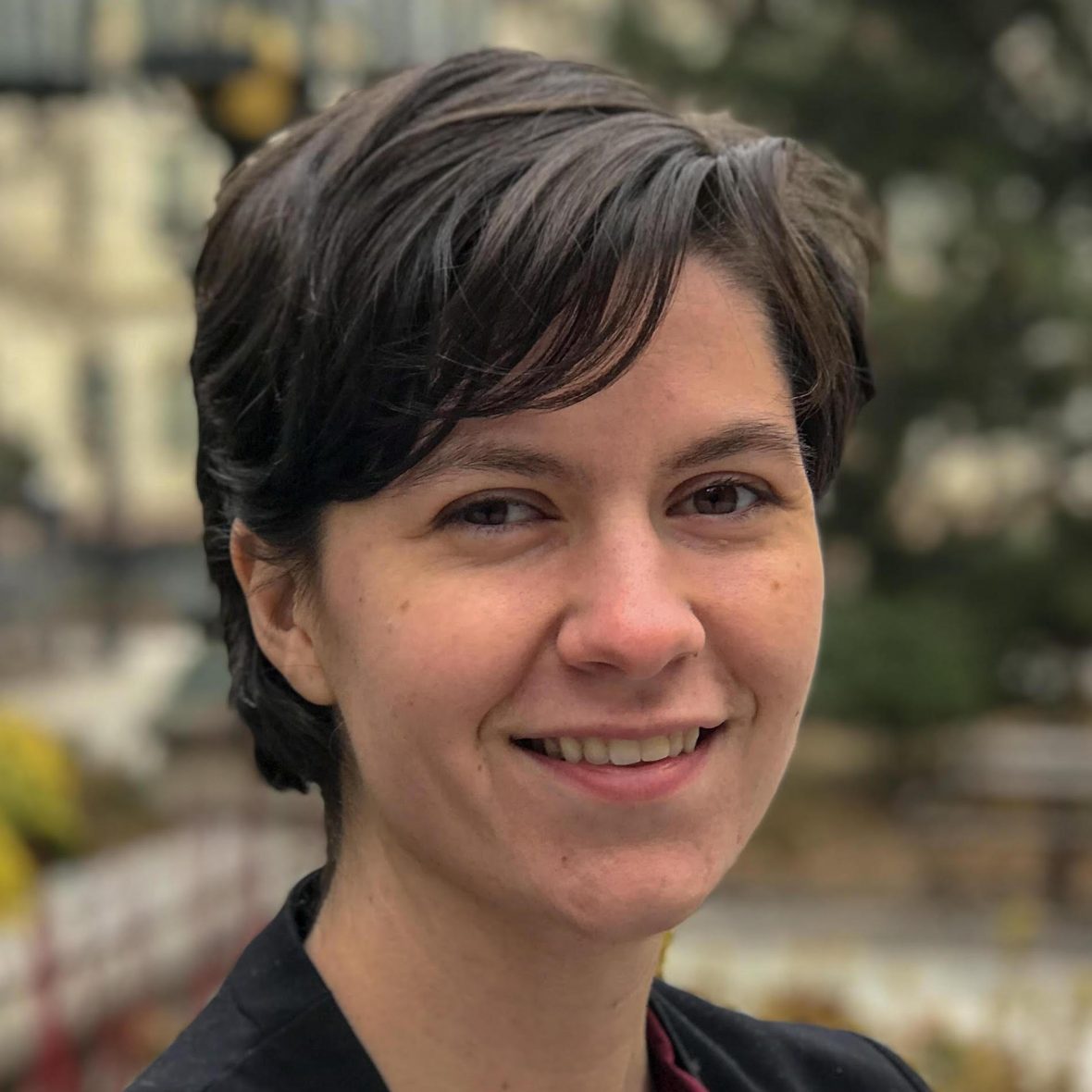 Jackie Voluz
Program Coordinator
Jackie supports the Thomas J. and Jeannette K. Watson Fellowships, mentoring fellows, participating in fellow recruitment and selection, and planning special events. Previously, she worked on Department of State exchange and training programs, receiving participants from across the globe as a Senior Program Associate at World Learning in Washington, DC. There she became head of the LGBTI Working Group, and dove into internal inclusion initiatives and trainings for a wide range of program teams. Before graduating with honors from Middlebury College, she studied in Russia on a Boren Scholarship. She is an alumna of the international leadership summer program Camp Rising Sun, and has subsequently served as a counselor and volunteer regional selector for its parent organization, the Louis August Jonas Foundation. Jackie is a native New Yorker who enjoys long discussions about identity, maps, and baking.
Board
John N. Irwin III
Mr. Irwin is co-founder, Managing Partner, and lead investment officer at The Brookside Group. He has structured numerous international joint investments. Mr. Irwin led one of the early privatizations in Eastern Europe and manages the firm's portfolio companies and other private and real estate investments. He serves as President of the Achelis and Bodman Foundations, the President of the Fresh Air Fund, and a trustee of the Wildlife Conservation Society and the Whiting Foundation. Mr Irwin is Chairman of the Watson Foundation Board.
David E. McKinney
Mr. McKinney is president of the Watson Foundation Board. He has served as president of the IBM World Trade Americas/Far East Corporation and chairman of the board of the IBM World Trade Europe/Middle East/Africa Corporation. Following a 36-year career with IBM he assumed the presidency of the Metropolitan Museum of Art in 1999 serving six years. Mr. McKinney has served as a trustee of Brown University and a director of the New York Philharmonic. He is a longstanding trustee of Brown University's Watson Institute for International Studies and the Paul and Daisy Soros Fellowship.

Daniel L. Mosley
Mr. Mosley is a Partner in the Trusts and Estates Department of Cravath, Swaine and Moore. He is Chairman of the Board of Greenwich Hospital and on the boards of numerous New York City and regional non-profit boards including the Madison Square Boys & Girls Club, Inc., the William S. Paley Foundation, the Pinkerton Foundation and the Edward John Noble Foundation.
Jeanne C. Olivier
Ms. Olivier is a Partner at Shearman & Sterling LLC and former co-head of their Global Project Development & Finance Group. She has extensive experience in both international and domestic financings, privatizations and sovereign and corporate restructuring, primarily in Latin America. During the Latin American debt crisis, Ms. Olivier was actively involved in the restructuring of the sovereign debt of Argentina, Brazil and Panama. She currently serves as a Vice Chair of the Board of Administrators of Tulane University, the Chair of the Newcomb Foundation, the Secretary of the Board of Directors of the Foreign Policy Association, a Board member of Boy's Hope/Girl's Hope and is both a Watson Fellow and former Executive Director of the Thomas J. Watson Fellowship.
Stuart H. Watson
Mr. Watson is the founder and CEO of zFlo, Inc. a medical device and software distribution company with offices in Boston and Westbrook, Maine. Mr. Watson is the Chairman of the National Wildlife Refuge Association, a member of the Brigham and Women's Cardiovascular Research council and a member of the Harvard School of Public Health's nutrition round table. He is a former Trustee of the Hotchkiss School and has also served on the corporation of the Massachusetts General Hospital.

Thomas J. Watson III
Mr. Watson is a member of the Massachusetts and Federal District Court Bars. Retired from legal practice he resides in Key Largo, Florida. Over the years, Mr. Watson has served as a Trustee and Overseer of Colby College and is currently Director of the Atlantic Salmon Federation.