News Story
August 29, 2023
3 Classes, 4 Days, 60+ Workshops, Presentations and Performances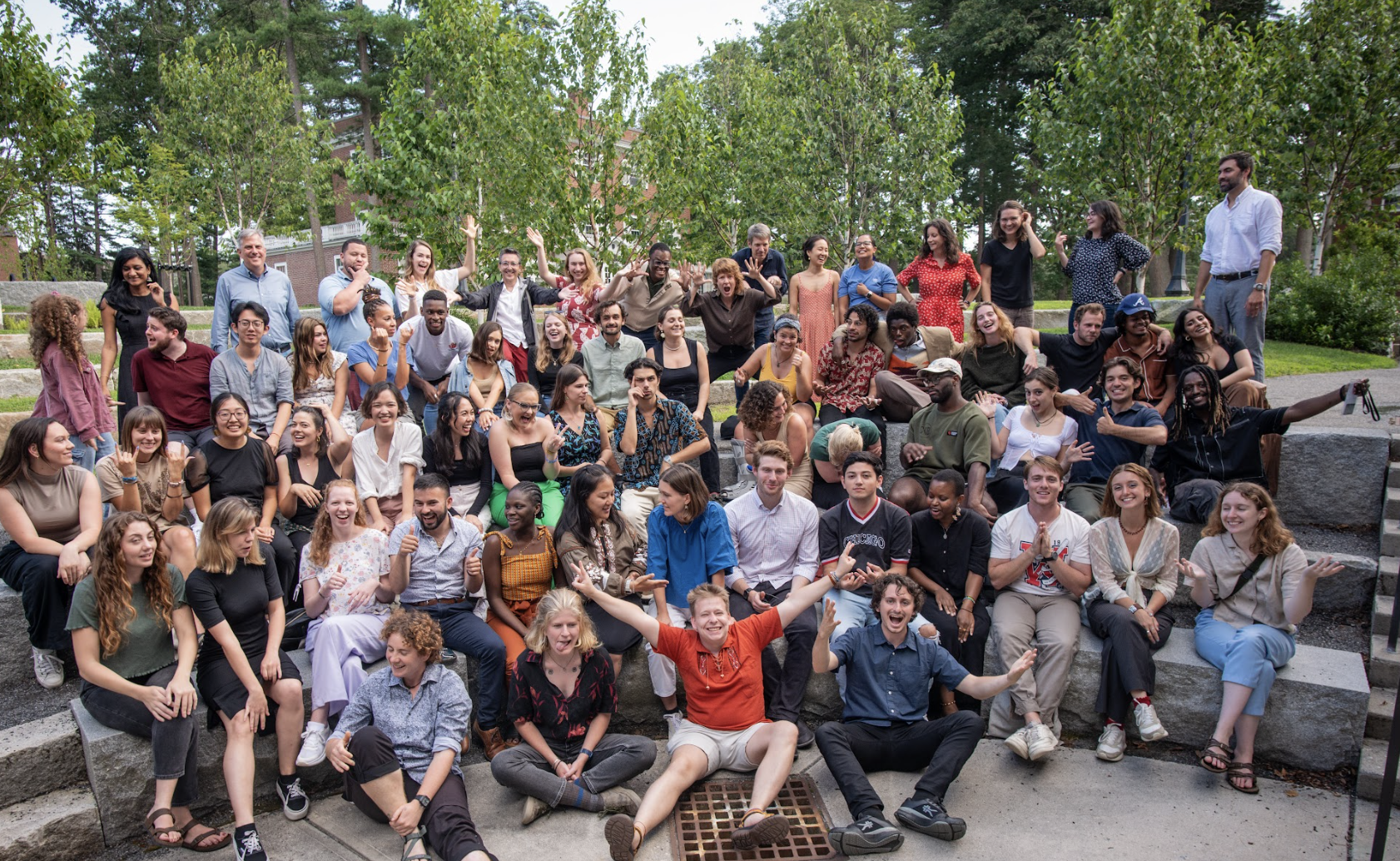 After journeying to 92 countries exploring community science, eldercare, filmmaking, pediatric cancer, minority languages, narrative medicine, wildlife conservation, youth incarceration and many more project themes, the 52nd, 53rd, and 54th classes of Thomas J. Watson Fellows convened at Bowdoin College in August to share their remarkable experiences.
Click here to view their profiles and projects.

Media Inquiries
For more information about Watson or our work, please contact us.