News Story
May 31, 2023
Watson Fellows Summer Launch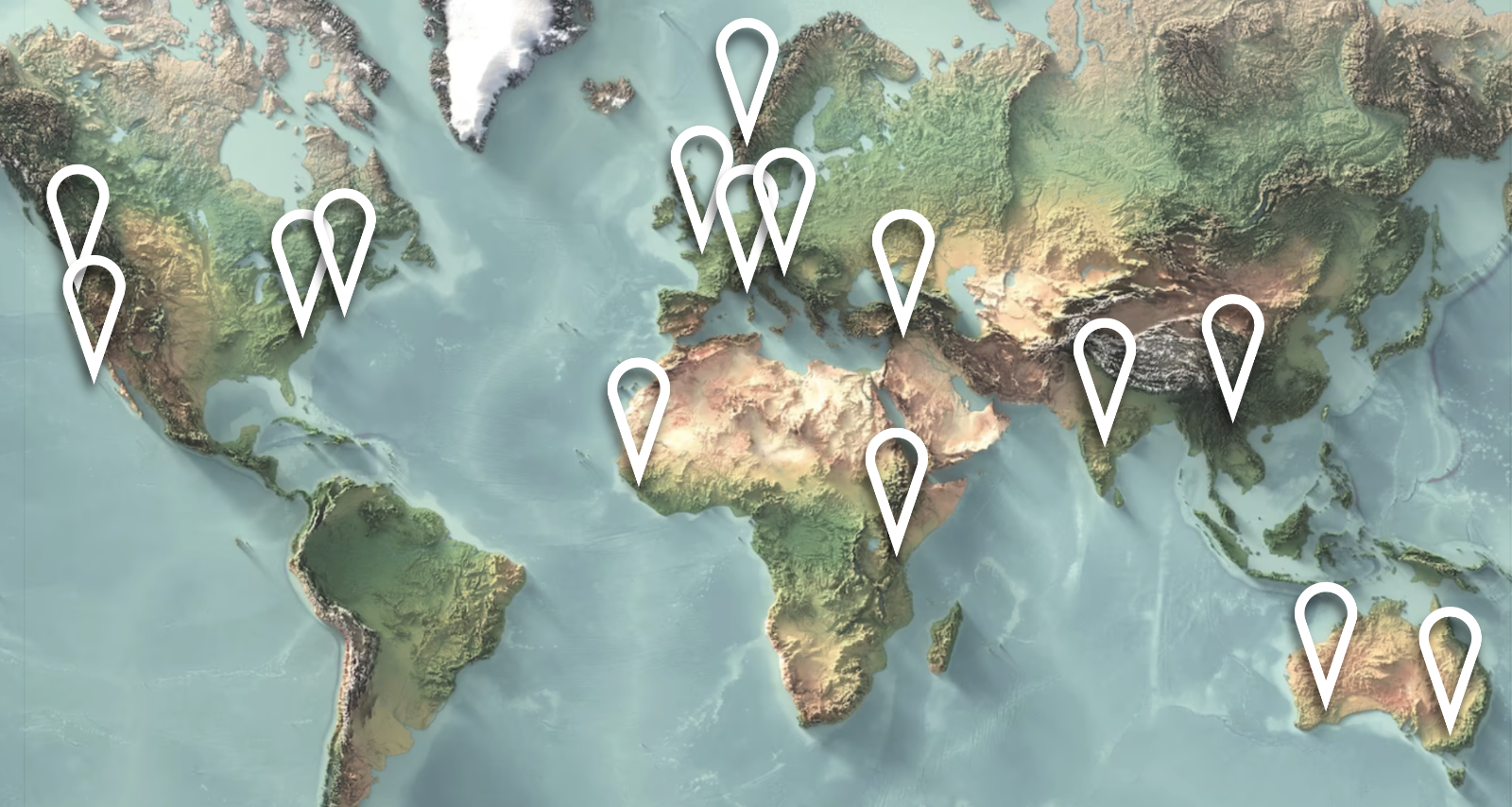 The current cohorts of Jeannette K. Watson Fellows will intern in 23 cities across 16 countries and 5 continents.
They will intern with partner organizations spanning the private, non-profit, and government sectors. Organizations include the International Rescue Committee, the Council of Europe, the Danish Institute for Human Rights, Citi, the Aspen Institute, Cornell Geopaths Geoscience Learning Ecosystem, the LA County Public Health Department, and the Natural Resources Defense Council.

Fellows will engage on issues ranging from environmental education to labor rights and biomedical research to legal advocacy.
Click here to view fellow profiles and internship details.
Media Inquiries
For more information about Watson or our work, please contact us.