News Story
August 7, 2019
One Year Later: Returning Fellows Gather at Davidson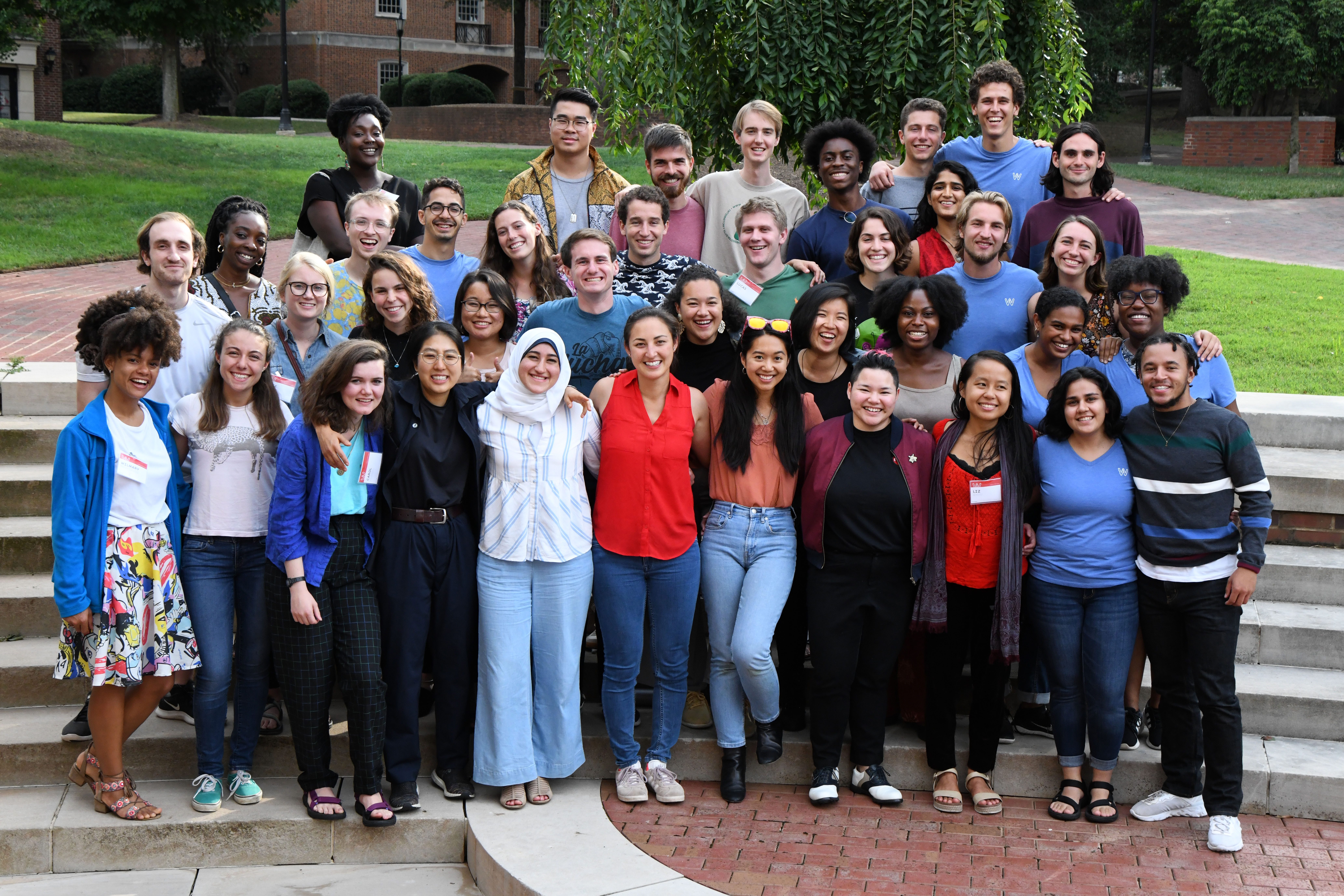 Last week we welcomed home the historic 50th Class of Thomas J. Watson Fellows at Davidson College, a Watson founding partner. 
Davidson College President, Carol Quillen, and Watson Fellows from across the region including Laurie Bingaman Lackey '79, Carol Robinson '80, Edwina Wilson Divins '83, Malcolm Campbell '84, Anne Lambert '86, Jennifer Everhart '95, Chris Clunie '06, and Kate Joss '17 celebrated and discussed fellows' projects that ranged from foster care to human augmentation, to opera and threatened cat species.
The new class joins a community of nearly 3000 fellows who have taken this extraordinary journey.
Media Inquiries
For more information about Watson or our work, please contact us.