News Story
August 7, 2018
One Year Later: Returning Fellows Gather in California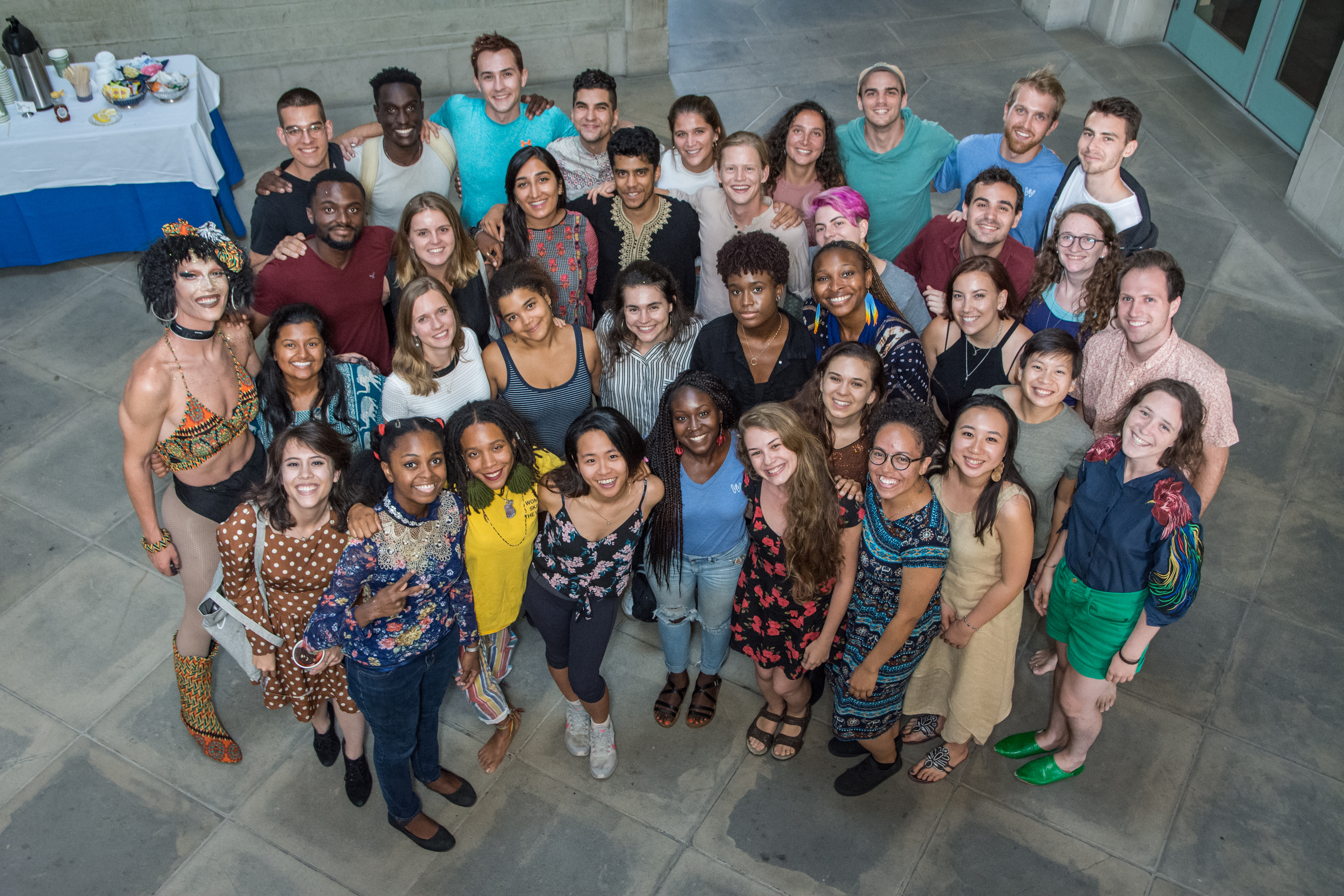 Last week we welcomed home fellows from the 49th class of the Thomas J. Watson Fellowship at Pomona College, one of Watson's founding partner institutions. 
Pomona College President, Gabrielle Starr, and former directors including Nancy Bekavac '70, Cleveland Johnson '78, Fran Lehman, Jim Lehman '74, Rosemary Macedo '88, and Bill Moses '85 were joined by the Watson Foundation board and Thomas J. Watson fellows Anya Fernald '99, Ray Hartung '71, Steven Holleran '08, and Kathleen West '78, to welcome fellows who had explored topics ranging from pediatric cancer treatment to citizen journalism; from animation to autonomous vehicles; from immigration to island communities; from megacities to wildfire management.
They join over 2,900 other fellows who have taken this extraordinary personal journey.
Media Inquiries
For more information about Watson or our work, please contact us.