News Story
May 25, 2016
Watson Welcomes New Partners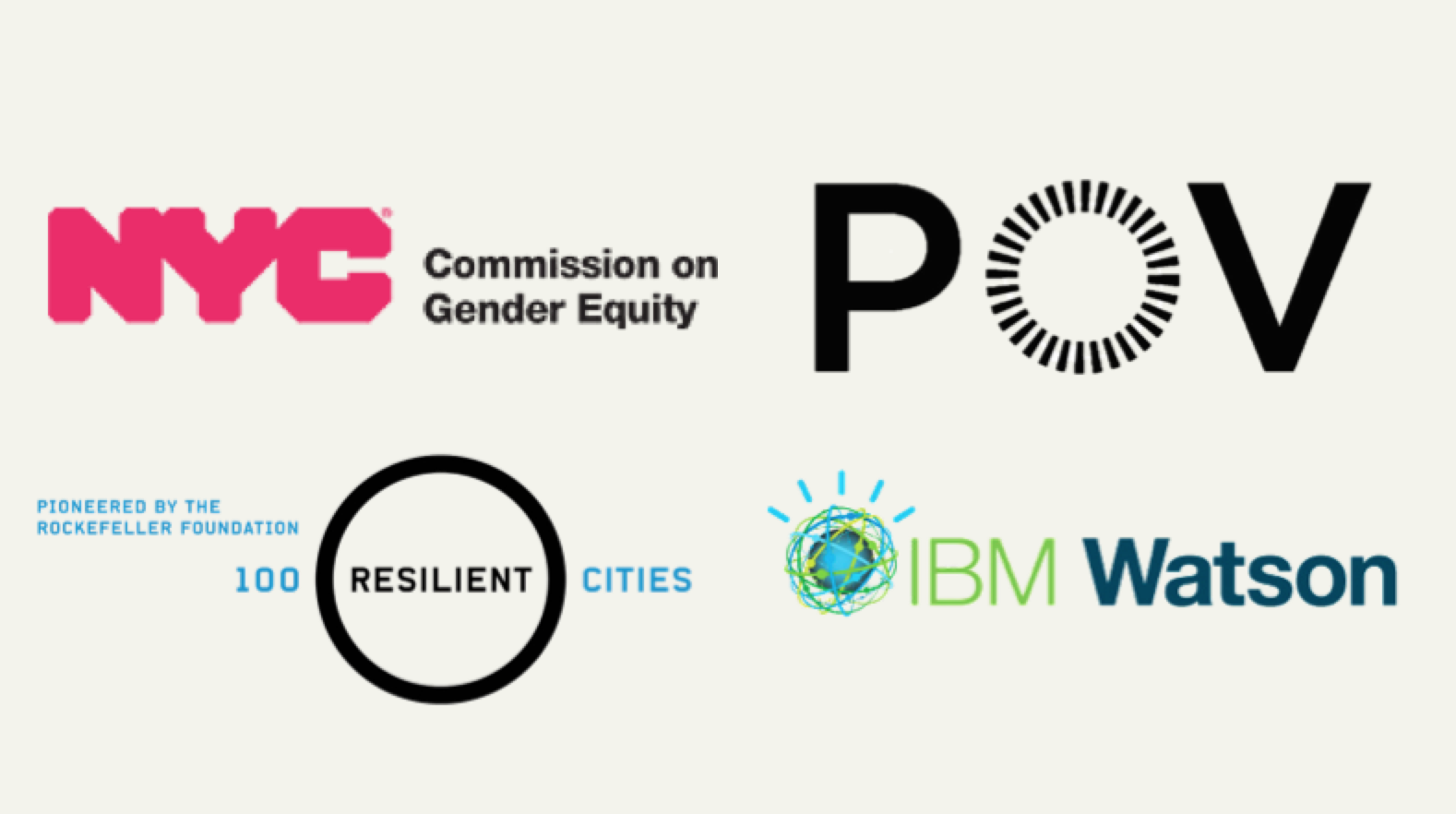 NYC's New Commission on Gender Equity, POV, 100 Resilient Cities and IBM Watson Host Fellows 
The Watson Foundation works with leading global organizations to expand the vision and develop the potential of remarkable students. This June we are excited to work with four new partners who set the standard in policy, technology and the arts. Each organization will host Jeannette K. Watson Fellows for 8-10 week summer immersions. 

New York City's Commission on Gender Equity - City Hall's newest institution, the commission is part of the mayor's commitment to reducing gender-based inequity and building a safer, more inclusive and economically mobile city.

POV - POV is television's longest-running showcase for independent non-fiction films. Broadcast on PBS, POV films have won every major film and broadcasting award including 34 Emmys. 
100 Resilient Cities (100RC) - Pioneered by the Rockefeller Foundation 100RC helps cities around the world become more resilient to the physical, social and economic challenges of the 21st century. This summer Watson Fellows will assist the Chief Resiliency Officers in the mayors' offices of Boston, Boulder and Los Angeles.

IBM Watson - The foundation's namesake, Watson is a cognitive computing platform that uses natural language and machine learning to reveal bold new insights. Watson is helping rethink how we practice medicine, education, policy and the business of innovation in general.
The Jeannette K. (JK) Watson Fellowship is a three-year program that provides promising college students from 12 New York City partner institutions with the opportunity to engage in life-changing experiences -- including internships, mentorship and cultural events -- on a global scale. 
Media Inquiries
For more information about Watson or our work, please contact us.