News Story
February 28, 2018
Jeannette K. Watson Fellowship 2018 Finalists Announced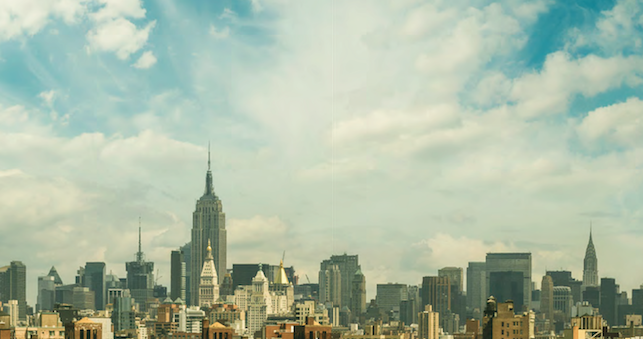 We are pleased to announce the 47 Jeannette K. Watson Fellowship Finalists from this year's city-wide selection. The finalists, nominated by our 12 NYC partner institutions, will be interviewed in the coming weeks. Fifteen Watson Fellows will be selected from the finalists and announced on Wednesday, March 28th.
Baruch College
Natalie Cruz
Ramy Gadelsayed
Catherine Lora
Karishma Malhotra
Brooklyn College
Nina Daro
Gillian Gagliano
Salma Mohamed
Jordan Williams
College of Staten Island
Anes Ahmed 
Fatu Amara
Vanessa Welsh
Hunter College
Izzy Gouse
Shakila Khan
Melissa Lent
Jacob Sellman
John Jay College of Criminal Justice
Musarrat Lamia
Gabriela Montano
Dorothy-Kate Rule
Vinila Varghese
Lehman College
Silvia Bioh
Nina Bosuo
Mohamed Magassa
Deborah Ofosu
LIU Brooklyn
Foti Ceci
Katie Hinkle
Trista Mears
Samson Ventress
Marymount Manhattan College
Anthony Cocola
Kasey Dugan
Nathallie Hughes
Christine Mitchell
Pace University
Shea Donnelly
Jessica Duque
Molly Linnen
Janvi Patel
Queens College 
Nazija Akter
Michael Meneses
Renuka Surujnarain
Stefanie Torossian
St. John's University
Evelyn Austin
Samantha DeNinno
Karina Mendez
Teagan Sweet
The City College of New York
Arielle Gallegos
Jehan Miah
Ingrid Marie Nin
Amelia Smyth
To learn more about applying for the Jeannette K. Watson Fellowship and for a full list of eligible schools and Campus Advisors please click here: Jeannette K. Watson Fellowship. 
Media Inquiries
For more information about Watson or our work, please contact us.