News Story
September 20, 2016
Taking Watson Into the World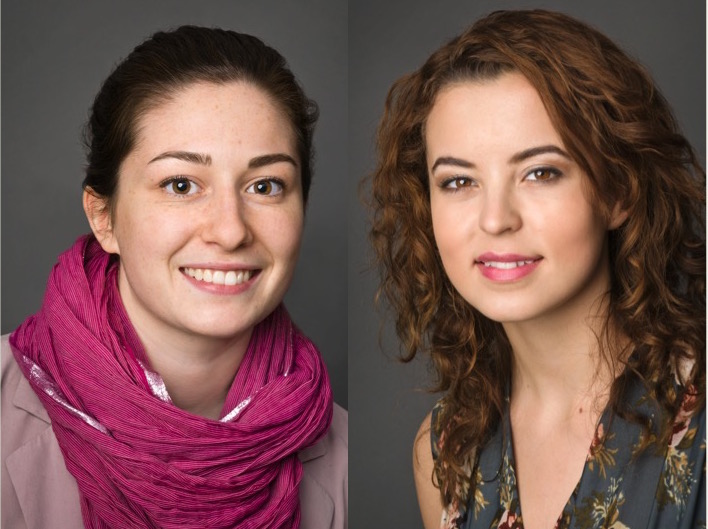 Jeannette K. Watson Fellows from the Class of 2016, Jessica Meredith and Annamaria Watson will be taking Watson with them as they continue the personal, professional, and cultural journey they began three years ago. They won prestigious international fellowships; Fulbright and Princeton in Asia.
Jessica will study Arabic and conduct her own research in Jordan. After studying at an Arab language institute for three months, she will spend a year in Amman conducting research that addresses how to better accommodate refugees and migrant influxes through urban planning. 
Annamaria will be in Malaysia for one year with Princeton in Asia teaching English at Universiti Sains Malaysia in Penang. Founded in 1898, Princeton in Asia promotes goodwill and understanding to ensure the free interchange of the best ideals between East and West. 
Media Inquiries
For more information about Watson or our work, please contact us.