News Story
February 27, 2017
Jeannette K. Watson Fellowship 2017 Finalists Announced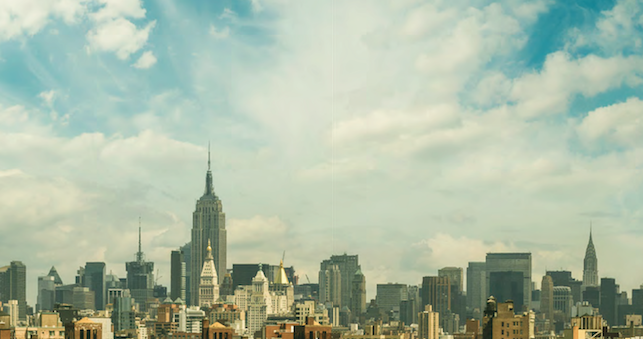 We are pleased to announce the 48 Jeannette K. Watson Fellowship Finalists from this year's city-wide selection. The finalists, nominated by our 12 NYC partner institutions, will be interviewed in the coming weeks. Fifteen Watson Fellows will be selected from the finalists and announced on Wednesday, March 29th.


Baruch College
Stephanie Luna
Cassandra Castelant
Aissata Moussa
Noshin Hossain

Brooklyn College
Kiara Cepeda
Maisha Kamal
Melissa Duchan
Kayla Madridejos


College of Staten Island
Marco Costanza
Nicholas Borghese
Kye Anderson
Amanda Tukaj

Hunter College
Fatmata Barrie
Saif Zihiri
Nailya Khalizova
Jennifer Dikler


John Jay College of Criminal Justice
Kamran Uddin
Lisa Nishimura
Jasmine Awad
Alexandra Shoneyin

Lehman College
Victoria Smith
Amna Azeem
Helina Owusu-Sekyere
Natorie Beckford

LIU Brooklyn
Samson Ventress
Joshua Springer
Candice Mosal
Idit Kobyelyanskaya 


Marymount Manhattan College
Amanda Anzovino
Nolie Wagner
Isatou Kebbeh
Jennifer Acevedo

Pace University
Terrie Soule
Ying Xin (Winnie) Zhao
Madeleine McLain
Sydney Tisch

Queens College 
Emilee Carratala
Kaitlin McDermott
Charusmita Madan
Ethan Jenkins

St. John's University
Hannah Sweatman
Johnny Wiley
Demia Lee
Allison Nelson-Evans


The City College of New York
Jordan Wagner
David Dam
Nailah Garard
Junior Duplessis


To learn more about applying for the Jeannette K. Watson Fellowship and for a full list of eligible schools and Campus Advisors please click here: Jeannette K. Watson Fellowship. 
Media Inquiries
For more information about the Foundation or our programs, please contact us.